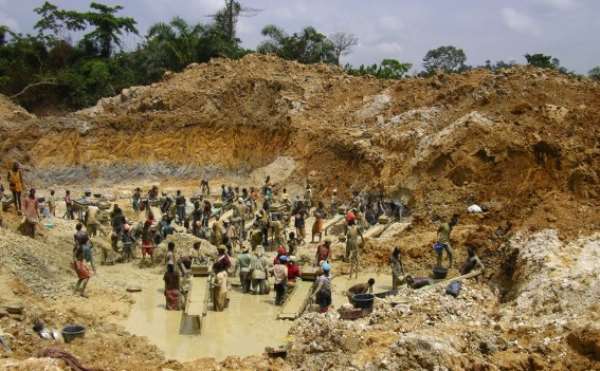 Through the Afro-Asian People's Solidarity Organisation (AAPSO), which was very active after the Bandung Conference of April 1955, the mid-1950s, Ghana contributed its share towards ptomoting solidarity between China and the Afro-Asian nations. This solidarity was necessary because after the October 1949 People's Revolution pccurred in China, the United States attempted to isolate China from the rest of the world.
At the United Nations, relentless efforts were made by the Afro-Asian nations to restore to the People's Republic, China's lawful seats in the UN Security Council and the General Assembly. China rightfully regained these seats in October 1971, despite the relentless determination of the US and its allies to allow Taiwan to unlawfully hold on to them.
This diplomatic victory of China at the UN has been one of the greatest triumphs of the Non-Aligned Nations in the post-second-world-war years. Having regained its power and self-respect with the assistance of the Afro-Asian nations, China now owes it to them not to allow Chinese citizens to become amoral adventurers who ruin other Afro-Asian nations, through criminal collaboration between Chinese nationals and corrupt citizens of the Afro-Asian countries.
That type of criminal collaboration is what is killing Ghana's rivers and water-bodies, and China should be very familiar with the phenomenon because, in the 1920s and '30s, China herself was the victim of collaboration between unpatriotic Chinese smugglers and Western drug-pushers in what became known as "The Opium War". After trying to destroy the moral fibre of the Chinese nation through the promotion, by the West, of a mass drug habit amongst the Chinese, the Westerners turned round and mocked China nation as "The Sick Man Of Asia".
This history imposes a moral duty on China to help preserve the economic and moral wellbeing of its friends in the Afro-Asian world, not exploit them and extirpate their water-bodies, as Chinese nationals are doing in Ghana today, in collaboration with stupid, money-crazy Ghanaians. China should, instead, assit Ghana, to ruthlessly dump them on the rubbish heap of history..