The 2020 running mate of the opposition National Democratic Congress (NDC), Professor Naana Jane Opoku-Agyemang, has launched her "Women in Leadership/Politics" initiative.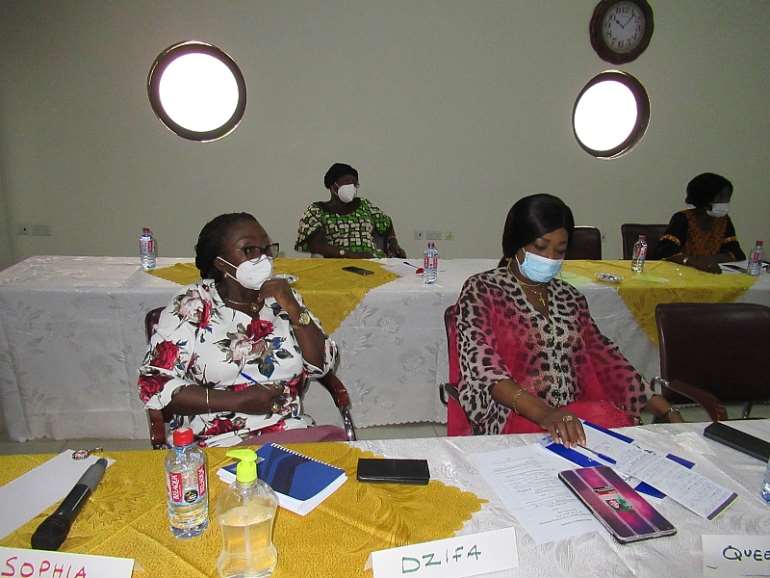 It was launched at the Aqua Safari Resort.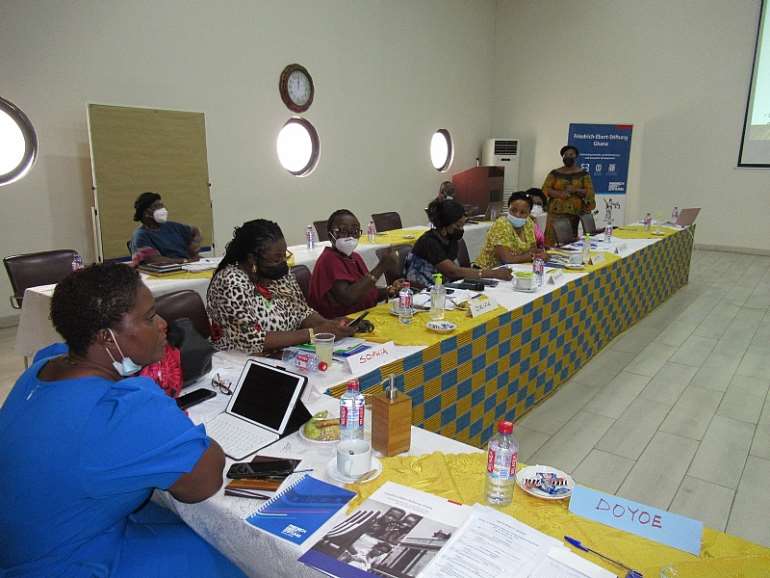 The overall aim of the initiative is to provide meeting spaces that support career pathways and cohort development among female leaders/politicians from diverse sector backgrounds through service learning, critical reflection, and networking.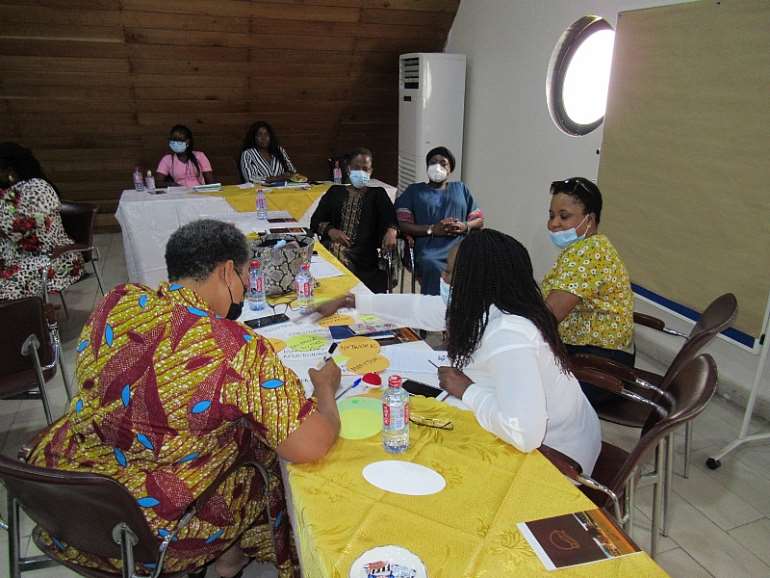 A major objective of the project is to ensure the retention of women currently in Parliament while facilitating the interests of many more to join women in leadership positions in politics.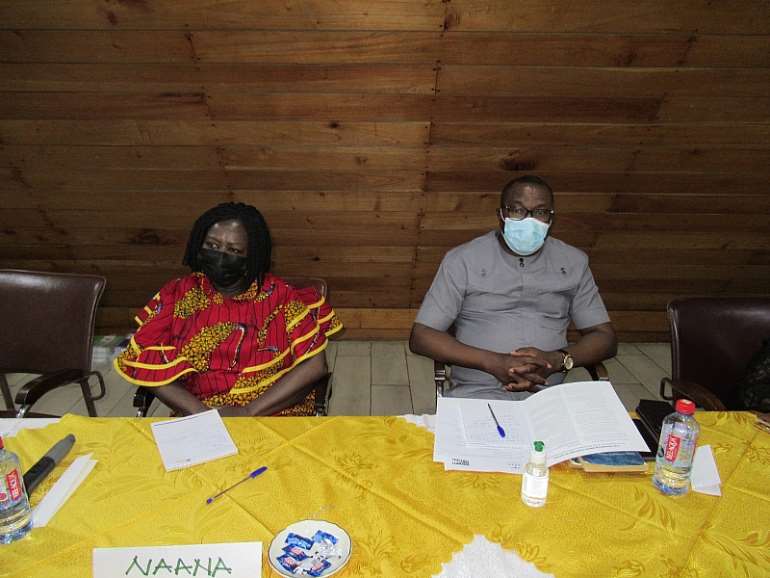 The workshop was facilitated and financed by the FES and NDC Leadership in Parliament.
Participants were drawn from the Women Caucus of the National Democratic Congress in Parliament, while consultants came from academia and political circles.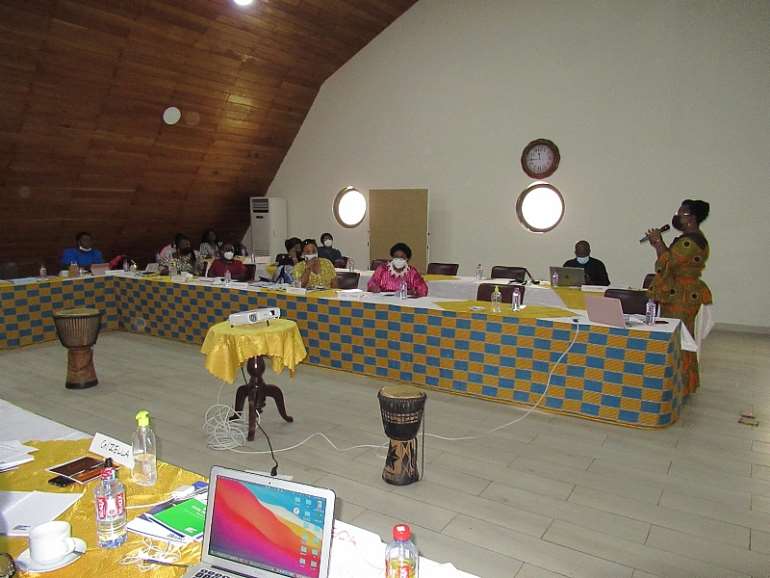 The sessions targeted the needs of women in Parliament and encouraged the active participation of everyone. Speakers and focus areas
Speakers for the programme included Dr. William Ahadzi of the Ghana Institute of Social Democracy, Dr. Georgina Oduro (Director, Centre for Gender Research, Advocacy and Documentation [CEGRAD], University of Cape Coast).
The rest are Ms. Emelia Arthur, Mr. Samuel Okudzeto Ablakwa, Samuel Ofosu-Ampofo, NDC National Chairman and Mr. Kofi Attoh, National Vice Chairman of the NDC as well as Isaac Adongo, MP for Bolgatanga Central.
Prof. Naana Opoku-Agyemang spoke on the topic "Sharing Lessons in Balancing Relationships: Holding the Balance among Party, Parliament, Constituency, Home, Family, and Friends".