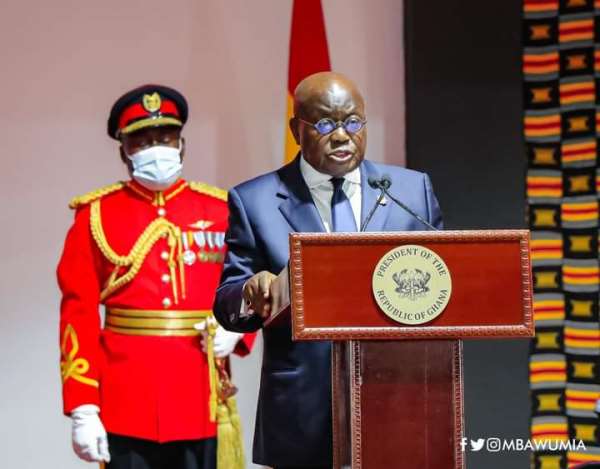 Dear Mr. President Nana Addo Dankwa Akufo-Addo,
The youths of NPP are so much grateful for your appointments so far but please kindly hear our humble request and act accordingly.
It's about time the "old people " in the party/government make way for we the youth in this government to take over. We are pleading with you Mr. President to give the youths of this great party an opportunity to serve in your second term and do away with the old folks.
Mr. President, some people served eight (8) years in the former President H.E J. A. Kuffour's time, four (4) years in your first term and they still want another 4 years in your second term. Why? Because of their selfish interests.
Mr. President, please as you're about to put together the list for board chair and board members, we are pleading with you to kindly consider we the youths to deliver to the good people of Ghana. As the saying goes 'we are the future leaders, I believe when such mantle is given will energize us to work extra harder to break the political 8-year chain.
We hope our humble request will be granted. Thank you
Yours faithfully,
Adjoa Kesewaa Kesse
CAPE COAST