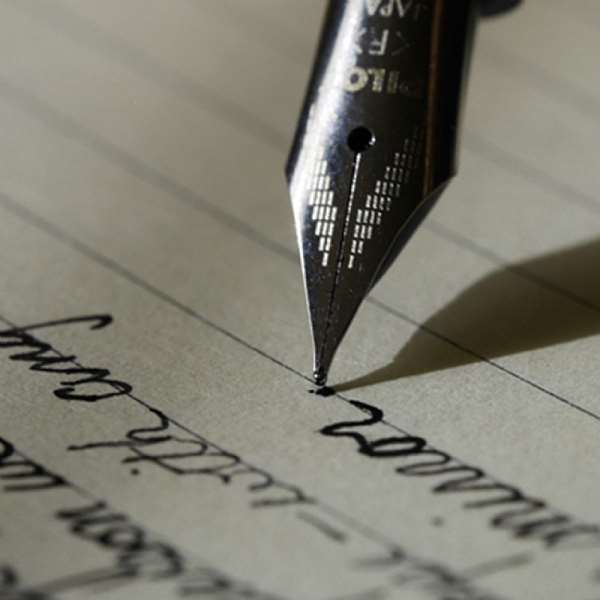 Every society depends on routine work under the laws according to regulations. The world was not created in one day nor did Rome see it's full shape and size by the snap of a single finger, rather busy hands working for generations; and generations in which routine of the same old style was essential to move the whole society forward.
Modern developed societies have well-established systems in place (online) that latest by now calls out loud for a new concept of humanity often missed by the modern people around the world of all ages; not only the privilege of the young once that more often than not step into the old shoes of their ancestors by time.
Giving out passports, registering cars, handling tax revenues, driving trains and busses, educating the next generation, helping to heal the sick etc. are all very much needed services and labour to society. Some positions require more training than others which must eventually reflect in personal gains.
Globalisation exposed and demonstrate various lifestyles in all corners of the world. Modern technology and variations of lifestyles need new answers and a thorough reflection on human life. A human is born through the will of two humans never been asked before. Every life is created for a purpose, special like no other. This creates the foundation of human life. Creating human life in itself means in all of us is the spirit of creativity and creation implanted in our genes.
Regardless of our humble beginnings our later end matters. We are gifted with more than one talent, are multi-talented creatures. As successful societies depend on people willing to do routine work as mentioned above each society and the individual will eventually benefit more from constantly working on the many inner talents to see the light of the day one day. Giving out passports for ten years, joining workers in the private sector for another ten years before getting self-employed and create jobs for others is fulfilling and rewarding helping society and the individual more than the old life-style. No great man was born great but took decisions over time which made him great. We are all different, not foremost by our family conditions but by the way we use our free will over time in all our little daily decisions and the willingness to pay the price of greatness.
As much as the eagle to create and shape the world in and around us is in all of us, and as much as the eagle knows his fortune depends on the many fish to catch the human knows so well that the cake right before he can only be sliced in always different parts, he has to be thankful that not all aunts want to mount up like eagles and fly above the problems most people struggle with rather sets the boundaries in which aunts can safely go about their daily routine Irom cradle to grave, from early working life to the finishing line as pensioners before disappearing under the earth unnoticed, no impact and memory left behind, no stone given.
We are called to rethink the way to live and establish the "New Concept of Humanity" as guiding principles of a better future completing the circle which the Garden of Eden once had started. As citizenship, we have to determine what we can and should expect from us and the people around us.