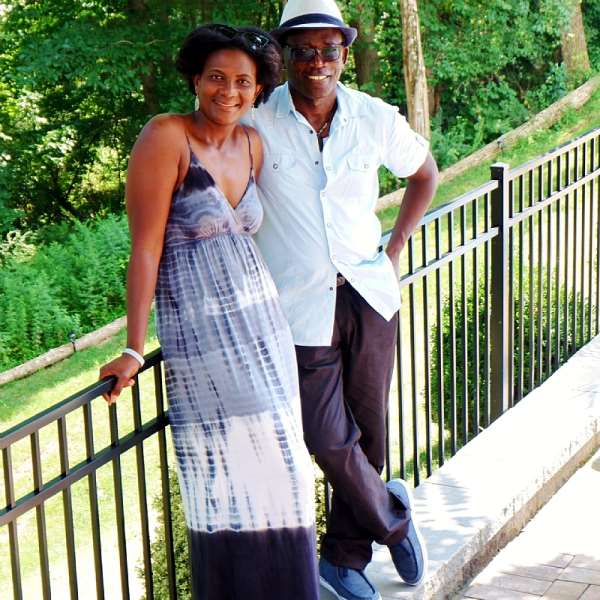 Humans enter into relationships to experience completeness.
The necessary ingredients for a stable relationship include having:
Little or no Needs.
Relationships are better when both partners have little or no needs.
Actually, the best relationship is one in which your love for each other exceeds your need for each other.
Having a need leads to shaky relationships; having no needs strengthens relationships.
Good Health.
Self-dependency (Emotional, Physical and Economic-independence) promotes solid relationships.
We must therefore, be in optimal health (Physically, Economically, Mentally and Emotionally) so that we do not become a burden. Becoming a burden strains relationship.
Personal Happiness
You would be disappointed if you go into a relationship for personal happiness.
Happiness is generated inside of you; not from outside.
We go into relationships to showcase our happiness; not to seek happiness.
Personal Worth/value
What you bring to the table is all that matters; not what you to take from the table. If you go into a relationship to acquire wealth, you would often, be disappointed.
Minimal Expectations.
Avoid unrealistic expectations. No one is there to fulfill your unrealistic expectations.
There are no disappointments when expectations are minimal and realistic.
Complete Acceptance of the other person.
A relationship is not about controlling the other person; it is about accepting the other person (their uniqueness, past history and background) as they come into your life.
Good relations lead to joy; poor relations lead to unhappiness.
Unhappy persons are usually irritable and unpleasant; happy persons radiate joy and beauty.
Therefore, find someone you can be comfortable with (physically, emotionally, sexually, mentally economically, and spiritually) and create your heaven here on earth.