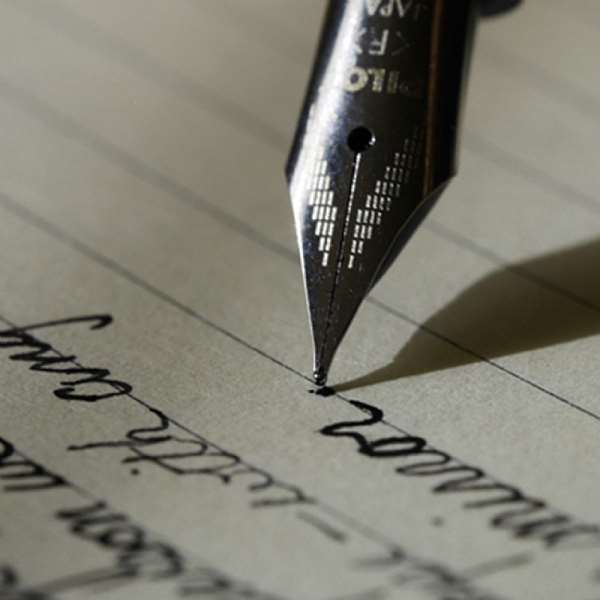 The joy one gets upon gaining admission to a tertiary institution can be equated to the joy a childless couple gets after several years of attempt. However, the greatest of all the joy is the day of graduation which can also be tantamount to child delivery. As one is called a graduate, another is called a parent. Now, the period between day one on campus and the day of graduation can be so turbulent that if care is not taken, one is likely to give up. University education is good but accommodation challenges are killing the poor and innocent students each day. A student can get a referral due to accommodation-related issue. Therefore, from my desk, I bring to light the cry of the poor and innocents in relation to university education and accommodation challenges and considerable suggestions for the way forward.
Tertiary education offers countless avenues to unearth, nurture and develop the latent potentials in the individual aside the tuition. Due to inadequate halls of residence, a room meant for two students are shared by four students, that which is meant for four is shared by six students. This possess a challenge as students do not have enough tables and chairs for their private studies. A Chinese proverb says 'learning is a treasure that will follow its owner everywhere'. Once the learner is limited, he or she cannot accumulate much treasure.
In addition to the above, is the accommodation fees charged outside the university halls of residence. The fees charged by some hostel and homstel operators are just sky rocketing. In view of the fact that the students have no choice, they close their eyes and accept the rooms like that. As if not enough, the issue of utility bills become water that some operators drink. Victor Hugo believes that he who opens a school door closes a prison. But, from the foregoing, students across the country will bear me out that he who opens a school door opens a lucrative business for the third party.
Finally, discrimination by market women also fuel the challenges students go through. A student cannot merely go to market to purchase stuffs believing that he or she can engage in negotiation. Once they get to know that you are a student, it is believed that you are in need of the item. Therefore, irrespective of the price, the student has no choice but to buy. In the days of old, our market women identified students through their attire. Today, can even close their eyes and still detect who the buyer is. That is the order of the day. And so, right from the place of abode, through lecture halls to market, where is the comfort to enhance academic excellence?
The points below take into consideration some measures that can be taken to ease the pressure on students across the country.
I look forward that Government will come to the aid of Universities in putting up more accommodation facilities. I know some institutions are trying to put up structures. The fresh students for 2021/2022 academic year will enjoy better than their elder siblings as some accommodation facilities are near accomplishment in some institutions I visited. Kudos to GETFUND and Bank of Ghana for your role in the life of a sister institution. That notwithstanding, the Government can do a lot, apart from subsidizing our fees, to ensure that we have a better place of abode.
I acknowledge the efforts of Ghana Universities Staff Superannuation Scheme (GUSSS) and Social Security and National Insurance Trust (SSNIT). However, I still believe that they can do more. Therefore, I pray that they factor into their schedules, at least a two thousand bed capacity hostel in all the tertiary institutions.
Also, I suggest town and country planners should be up and doing. Some students go to rent rooms during the lean season. Then, during the raining season, their rooms become a pond. Then, the text books and other materials bought with the beads of sweat of their parents become fish in the pond.
Talking of accommodation issues without the mentioning of Rent Control Department is like preparing food without salt. I commend the Department for the yeoman's job. That notwithstanding, I believe that a system can be put in place for us to have various categories of the hostels conducive for academic work. Better still, the hostel and homstel operators have to be licensed or registered, subject to biennial renewal. By so doing, they will be able to meet the needs of students. When such accommodation centres are even online, it will help ease the pressure in the system and help students make an informed decision.
As a long-term project, some Students Representative Council (SRC) can initiate a hostel facility for posterity like their sister institutions. In another dimension, they can negotiate with a private company for Build Operate and Transfer (BOT) deal. All these are aimed at solving the accommodation challenges bedeviling students especially the poor and the needy.
Nevertheless, the various District, Municipal and Metropolitan Assemblies should pay a working visit to our market places to see things for themselves. I believe that will help them to make informed decision on how to regulate the profit margins our mothers siphon from students.
Conclusively, I look forward that the concerned authorities will reconsider their schedules and pay close attention to tertiary institutions and the accommodation challenges they face. For, despite that graduates form lesser percentage as compared to our siblings, our work, like doctors, cannot be underestimated. As a matter of fact, the pen will always be mightier than the sword hence the need for students to have conducive environment in order to be fully baked for the national and international tasks ahead. Thank you.
BEN-GLOVER AMEGASHIE
AUTHOR, TEACHER
0542334915