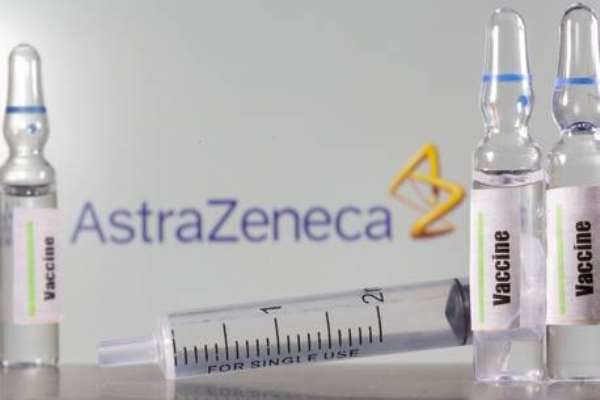 The Ghana Journalists Association (GJA), the Ghana Independent Broadcasters Association (GIBA), and the Private Newspaper Publishers Association of Ghana (PRINPAG) are urging journalists to use their platforms to educate the need to take part in the Covid-19 vaccination exercise.
Ghana on Wednesday, February 24, 2021, received 600,000 AstraZeneca/Oxford vaccines to help in the fight against the Coronavirus pandemic.
In the midst of doubts about the efficacy of the vaccines and a number of conspiracy theories flying around, a lot of Ghanaians have decided not to receive shots of the vaccine.
In a joint press release,GJA, GIBA, and PRINPAG have called on their members to use their platforms to change the negative perception about the covid-19 vaccine.
"With the vaccination exercise soon to begin, we are convinced that having accurate information about the exercise with exact public trust is the sure way to ensure the success of the programme.
"In that regard, we the three media Associations urge journalists and media houses to help inform and educate the public with the facts on the benefits and the advantages of being vaccinated in order to ensure that, they avail themselves of the opportunity to keep safe from COVID-19," parts of the joint press release reads.
It adds, "We urge all journalists and media houses to continue stressing on the need to adhere to the WHO safety protocols of wearing nose masks, ensuring social distancing, avoiding crowds and frequent washing of hands with soap under running water".
Journalists have also been asked to continue emphasizing on the strict adherence to the WHO-approved safety protocols as the sure way one can be protected from the deadly disease.
Meanwhile, the GJA, GIBA, and PRINPAG, are set to collaborate with the Ghana Health Service and the Ministry of Information, to roll out series of educational activities to equip the media with the appropriate information to enhance their work of informing and educating the public.
Read full statement below: