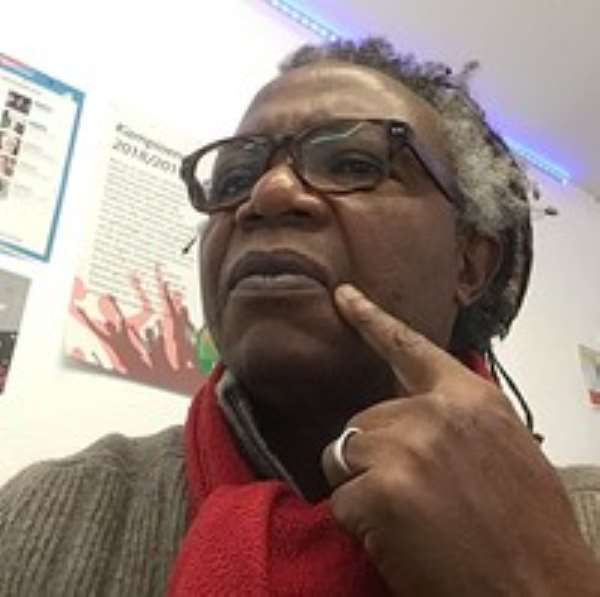 So, some Ghanaian officials actually believe that being the first to receive donated vaccines is one huge achievement that requires a ceremony!
Good grief!
Why do our leaders consider the receiving of donation of vaccines such a huge achievement that deserved a welcoming ceremony with pomp, aplomb and pageantry?
Tiny Cuba has tested its own indigenously-engineered vaccine see here:
https://news.yahoo.com/optimism-cuba-set-test-own-000226145.html
And here we are, vibrating with gleeful joy because donated vaccines have arrived in our shores.
Didn't Shakespeare said something about ambitions being made of sterner stuff?
What is stopping our leaders from investing in the high quality education, science and engineering that will allow us to utilize our brains to create/invent our own future, instead of making us look like mental Lilliputians and intellectual cripples who must remain perpetual beggars?
Perhaps more importantly, why don't we question the rationale behind expending over 70% of our budget on recurrent expenditures (salaries and such like) if all our officials do is to dress up nicely, tool around in shiny v8s to go and sign loan agreements, or to line up and grin like village idiots as they receive foreign donations?
https://news.yahoo.com/optimism-cuba-set-test-own-000226145.html
©️ Fẹ̀mi Akọmọlàfẹ́
February 25, 2021