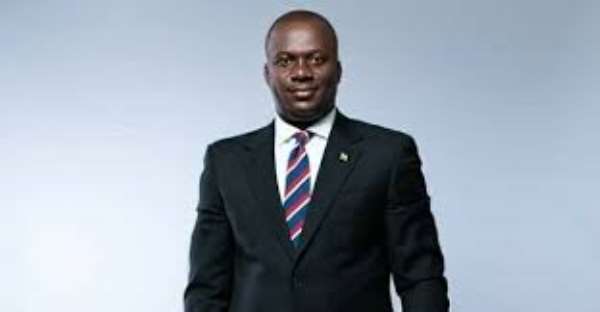 Lands and Natural Resources Minister-designate, Samuel Abu Jinapor has revealed that the fight against illegal mining also known as galamsey comes with a lot of challenges including interference from some party 'big men.'
He made this revelation when he was being vetted by Parliament's Appointment Committee on Wednesday, February 24, 2021.
"In every dispensation, when you're rolling out policies, especially you're dealing with intricate sectors such as small-scale mining, you'll have problems. I have taken time to study a lot of literature and noted that all the previous ministers encountered lots of challenges.
"You'll often have party people and lots of big wigs fighting against the process. What is important is that the president is absolutely committed to making an impact in this illegal small-scale mining industry," he stated.
He however reiterated that President Akufo-Addo is committed to the fight against illegal mining in the country adding that if approved by Parliament he will take the bull by the horn to apply the law firmly to tackle the menace no matter who is involved.
"You will often have people in your own party and chiefs trying to frustrate the [fight against illegal mining] but I want to give a firm assurance that if I get the approval of Parliament, I'm moving in there with all humility and modesty to apply the law without fear or favour," he emphasised.