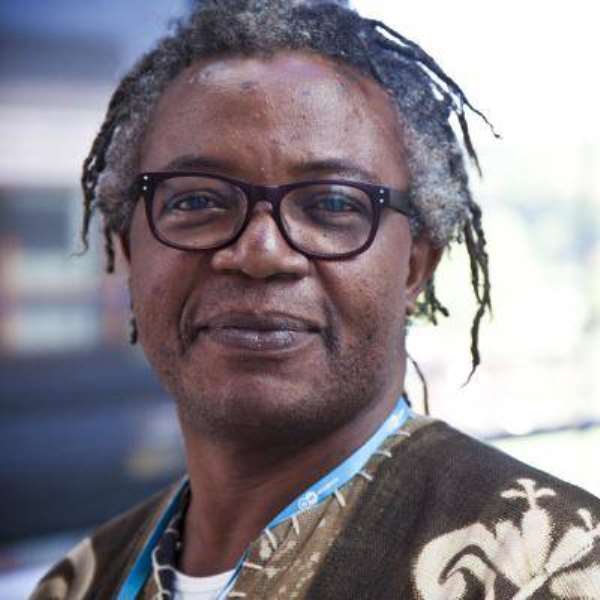 It is kind of funny to see and read some Ghanaians expressing outrage over the issue of some EU officials opening an office for lgbwhatever group.
As usual, most of those who commented display raw emotions instead of calm and rational deliberations.
After reading loads of the emotional outrages, the question that pops immediately into mind is: where exactly were these ultra-patriotic Ghanaians when their leaders turned their beautiful and mineral-rich country into a groveling and beggarly nation? Where was their outrage when Ghanaian presidents, ministers and other officials gallivant around the world with begging bowls? What did they do as they watch their compatriots set up shops to receive fundings from Western, Arab and Asian governments, organizations, and whatnots under one guise or the other?
Obviously, some people did not like to ask themselves needful questions.
A very sad thing that we refuse to learn useful admonitions from our Elders.
That explains why we find ourselves in the ridiculous position of wanting to have our cake after we consumed it.
Our ancestors left us very wise and illustrative proverbs, stories and more to help guide our conducts in life, unfortunately, we prefer to fill our heads and our minds with the one-track ideas European evolved to deal with their own peculiar situation.
Let's consider these two Yoruba proverbs!
Eniyan ti ko ba fe ki a pariwo lori iyan oun, ki nra isu lawin / The one who doesn't want anyone to shout on his pounded yam will not buy yam on credit.
Iri ti a ba ri oja la nna / Goods are priced the way they are displayed. - this is one of my favorite proverbs.
It is impossible to imagine a European envoy stepping out of his diplomatic remit to dabble into the internal affairs of Rwanda.
The reason is simple. Europeans know that Mr. Kagame will never countenance any nonsense from any quarter. He can do that because he has enough respect for himself and for his country and his people not to become an itinerant beggar.
The way we laid our mat is exactly the way we gonna sleep on it.
Still on American slang things: There ain't no free lunch anywhere.
©️ Fẹ̀mi Akọmọlàfẹ́
February 24, 2021