Sanitation and Transport Ministers Designate face vetting oday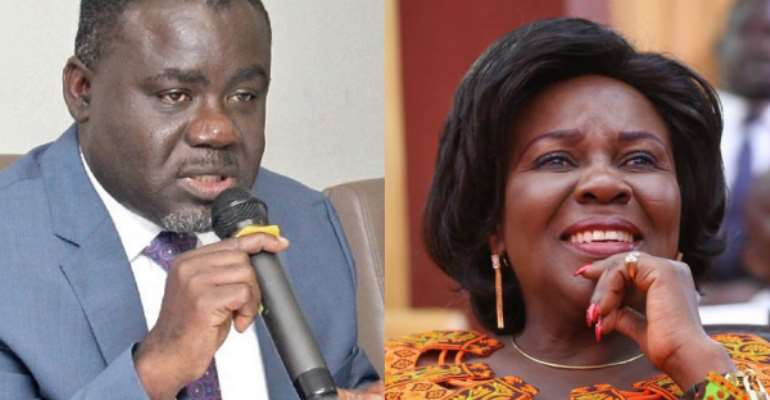 Appearing before parliament's Appointments Committee today, February 22, 2021, will be the ministers designate for Transport and Sanitation.
Hon. Cecilia Abena Dapaah the minister-designate for sanitation and Hon. Kwaku Ofori Asiamah, the Transport minister nominee are expected to appear before the Appointments Committee later today to justify why they should be approved.
The two nominees served in the same ministries in the first term of president Akufo-Addo from 2017 to January 2021 and are expected to continue in the same capacity if approved.
It is expected that the issue of the controversial Frontier Healthcare Services will be brought to an end after five previous said they had no details of the deal. The Information minister nominee had told the committee that the transport minister nominee would be able to give details of the arrangement.
The ministers' nominees for Public Enterprise, Joseph Cudjoe, Works and Housing, Freda Prempeh, and Lands and Natural Resources, Samuel Abdulai Jinapor are expected to appear before the committee tomorrow.