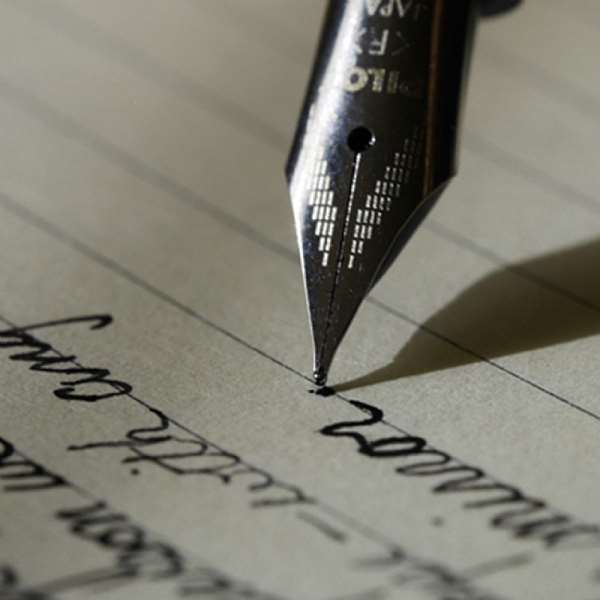 It is extremely unfortunate that John Jinapor of the NDC should jump onto the band wagon chastising the current administration for canceling the emergency power agreement with the Chinese firm GPGC which has inevitably resulted to a huge judgment debt of over $134m. Mr. Jinapor too must bow down his head in shame for supervising the signing of that bogus contract which has eventually led to Ghana being slapped with the judgment debt he now seeks to blame the current government for.
Though the current government shares part of the blame for not using the industry approach to cancel the contract, right thinking Ghanaians must know that John Jinapor and his boss at the time who signed the deal can not be spared of any blame. They were equally bad managers of the energy sector under former President Mahama's government as Agyarko too was under Akuffo Addo's government. Why would anybody in his right mind, for example, go and buy 5 generators for his home in period of power crises when at any point he can use only one generator when the national grid goes off. John Jinapor would not even do that for his own home, yet that is exactly what he with his boss did to Ghana.
Due to the nature of the various power agreements signed by them, we are told Ghana is now paying over $50m a month to various companies that produce power we do not need under their so-called take or pay agreement. I believe that all that mattered to them when they rushed to sign those contracts was their kickbacks without even considering the total energy need of the country as well as the economic and financial impact of their actions on the country. At a period where we couldn't buy fuel to power the few plants that were in operation resulting in dumsor nationwide, they were on a signing spree with their pens signing every energy contract that came their way without due diligence.
Otherwise it is unconscionable for a tenant who is ejected from a two-bedroom apartment by his landlord for non payment of rent, to quickly go and rent four separate two-bedroom apartments when he surely knew he could not even pay for his previous two-bedroom unit and got booted out.
If Ghana were to be any serious country, the likes of Jinapor and Agyarko would have been hanged for the harm they caused mother Ghana, but here we are in Ghana with our "give it to God" attitude and its twin brother "he must come and apologize to the nation" such people walk free and have the audacity to blame others of wrong doing. When are we going to be serious enough as a nation to demand strict accountability from people we put into positions of power and trust to manage our scarce resources.
It is only in Ghana that children of people in positions of power who are still in shs and jhs can have mansions registered in their names, yet such children have never earned a dime in their entire life on earth. All because their irresponsible parents have stolen from the state to put up those mansions and in an attempt to hide their nefarious deeds, register the said properties in their children's name and sometimes in the name of their siblings and friends. Yes this is the Ghana we all claim to love and hold dear. I have seen even instances where a child had a property registered in his name two years before he was born. People do all these things and go scot free because the watchman is corrupt and the one contracted to watch the watchman also becomes more corrupt than the watchman himself.
In a nutshell, all that I am trying to convey across to Mr. Jinapor is that he who lives in a glass house should not throw stone. Besides, the country must seriously review its penal codes that seem to work for only the poor and vulnerable in society and leave the rich and powerful untouched. We all saw how some MPs took double salary for four years without suffering any consequences whatsoever but imagine a poor teacher at Agogo had taken double salary for even one year, he would surely be languishing in jail by now. Ghana is seriously sick and must be healed first before she is put to work.
God bless us all.