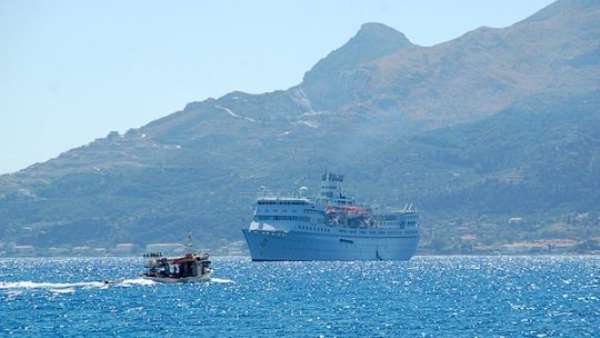 The International Maritime Institute (ISMI) will next week hold a three-day training course in maritime information and intelligence for maritime intelligence analysts.
The training course which will be held in Abidjan, Ivory Coast will start on February 16, and end on February 19, 2021.
The Gulf of Guinea presents major challenges in terms of maritime security. Not only is the economy of West and Central African countries closely dependent on maritime trade, but it is also a strategic area for external economies, particularly in Asia and Europe.
The main threats identified in the Gulf are piracy, IUU fishing, and overexploitation of resources, pollution, as well as various types of trafficking (weapons, drugs, human beings, smuggling. etc.), which are criminal acts of a cross-border nature.
To equip actors to have the ability to collect, analyze and disseminate information in order to target illegal or risky activities, define control strategies, and guide interventions is a key factor for success, the ISMI has scheduled a training course next week.
In all, twenty auditors from 12 Gulf of Guinea countries, officers from maritime operational centers and coordination centers, ship commanders, intelligence officers are expected to participate in the training course.
Below is press release from the ISMI on the upcoming training: