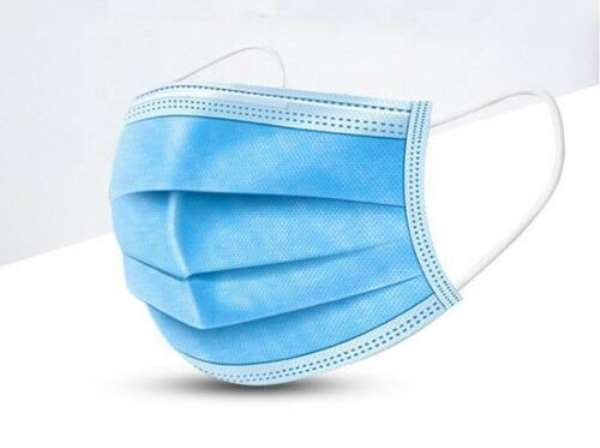 The COVID-19 protocols have come with their new normal challenges some of which we hardly consider yet they are critical.
The disposal of nose masks constitutes a major challenge originating from the use of the protections whose use information available suggests has started soaring thanks to the ongoing campaign and enforcement efforts by the police.
The masks are now competing with other disposal items in our streets yet we have not thought out a proper way of disposing of them.
In the absence of the foregone, we have had to cope with streets and neighbourhoods littered with spent nose masks.
Some of the masks of course could be carrying the virus since after all they are meant to trap them and prevent the user from being infected through their respiratory tracks.
There would be no work when at the end of the day we are unable to dispose of safely these nose masks, allowing them to serve as sources of infection of others as they lie about the neighbourhoods.
It is unacceptable and unsafe when used nose masks add to the eyesore of polythene bags littering the streets of our cities, especially Accra.
With millions of nose masks being used on daily basis, it would be appropriate if our assemblies come up with a safe way of managing this challenge.
Last week an environmental health analyst at the Accra Metropolitan Assembly (AMA) raised the issue when she bemoaned what she described as the indiscriminate disposal of used nose masks in the country.
She advised that the masks be buried after use, an admonition which for us is not feasible. It would be difficult to have individual users of the nose masks digging on daily basis to bury them. In rural areas this is possible, but not in the nation's capital or even Kumasi. It is simply not convenient or even possible.
Being a staff of the AMA, the expert is in a better position to have the subject dealt with by the assembly. We, however, commend her for bringing the subject to the front burner.
The improper disposal of nose masks is as dangerous as not using the protections during a pandemic.
Even as the authorities compel Ghanaians to use the masks, it must not be lost on us that the trapped viruses on the fabric nose masks can infect others or even the users when they are not handled properly such as throwing them about.
The assemblies can create points where the masks can be dropped for safe disposal. Treating used nose masks as we do polythene bags is dangerous.
---Daily Guide