Politicians don't care about Ghana's heritage, history – Journalist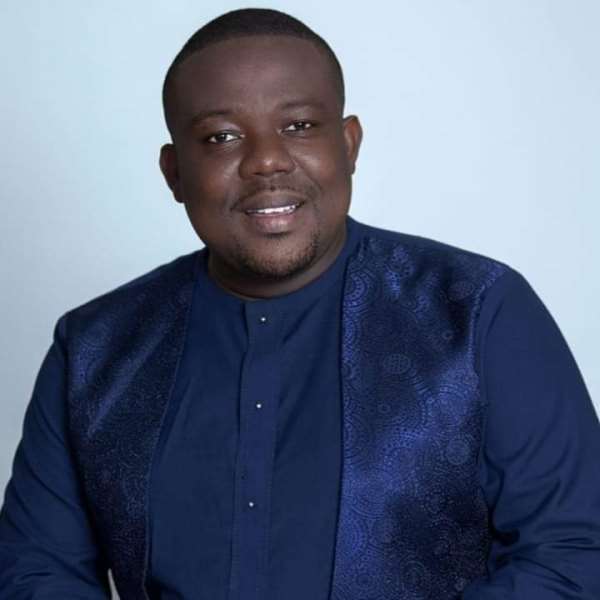 The bedrock of every developed country is founded on its heritage and culture. This is as a result of a conscious effort by state authorities to preserve their heritage and culture. But the story is however different in the case of Ghana.
According to Emmanuel Berima Agyemang, a Ghanaian journalist with interest in preservation of heritage and culture, past and present governments are to be blamed for not doing enough to preserve the country's history for future references.
For him, this situation must not be taken lightly since a time to come, generations after this will not be able to know and tell the country's history "the Ghanaian way" adding that even the stories about the country's history, are varied with different accounts which force people to tell it their own way.
"When it comes to our (Ghana) history and how to preserve it as people and as Ghanaians, the past and present government have not done much in terms of preservation. This is serious because generations will come and they will not know the Ghanaian story. We will sit down for people to tell our story their way not the Ghanaian story. This is a problem"
Citing an example to accentuate his position, Emmanuel Berima Agyemang said "the story of who and where Okomfo Anokye was and from, has been twisted as some claimed he was a native of Awukugua while some posited he came from Notsie in Togo. These distortions are ongoing because we do not actually know who documented the history of OKomfo Anokye"
Asked by Noel Nutsugah the host of Statecraft on Zylofon fm what can be done differently, Emmanuel Berima Agyemang explained that government through Ministries of Tourism, Art and Culture and Chieftaincy, need to as a matter of urgency "get our chiefs and people who know the Ghanaian history to tell it so that it can be preserved properly. We cannot continue as a country like this, such that even the history of the country in our Social Study Books are being disputed. This should go beyond politics"
He said as it is now, some people see judges wearing wigs but do not know the rationale behind that action, to the extent that it is offensive for a Ghanaian to wear Ghanaian fabric to an interview and I see that as an act of not appreciating what "we have as a country"
"How we think as a people affect productivity. When you wear Ghanaian print to an interview, you are considered as not properly dressed and you may not get that job. That is the sorry state of our heritage and culture. Why can't we accept what we have and preserve it? The western culture we are copying, has been preserved and practiced over the years, but what is our story," he quizzes.
He continued, "I believe that if our stories are finally collected and harnessed, it will bring development in the sector of Art and Culture. We cannot develop as a nation without knowing our heritage. The Ministry of Tourism, Art and Culture since its creation, has been concentrating only on the Art. It is time resources made available to that ministry is used to preserve our history for future references. Government policies must also concentrate in that sector and if these stories are preserved well, it will and can boost our tourism sector as people will come down here to read which will generate revenue for the state and the locality where the story started."