Mahama files motion seeking leave to file additional ground of review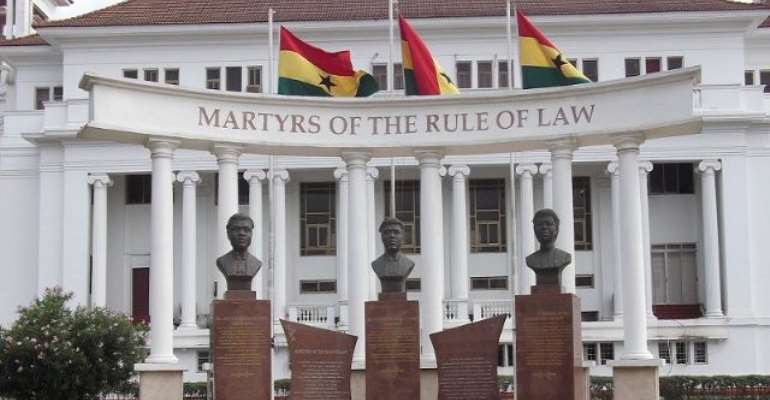 The Petitioner in the ongoing 2020 election petition, John Dramani Mahama has through his lawyers filed a motion seeking leave to file "an additional ground of review" to the already reviewed application on the interrogatories.
Per this motion, the former President and his lawyers are seeking leave to "replace paragraph 28" of their original statement of the case.
The motion was filed on Monday, 25 January 2021 and has the return date on Tuesday, January 26, 2021.
The former President is challenging the legitimacy of the December 7 , 2020 polls that saw President Akufo-Addo was re-elected for his second term at the Supreme Court.
In rejecting the results, the former President said "I stand before you tonight unwilling to accept the fictionalised results of a flawed election" and "We will take all legitimate steps to reverse this tragedy of justice."
He has since filed a motion at the Supreme Court praying the apex court to declare the December polls null and void and order a rerun.
The Electoral Commission is the first respondent in the case and President Akufo-Addo is the second respondent.