Paramount Chief of Kperisi Naa Seidu Mahama Kunlugi II passes on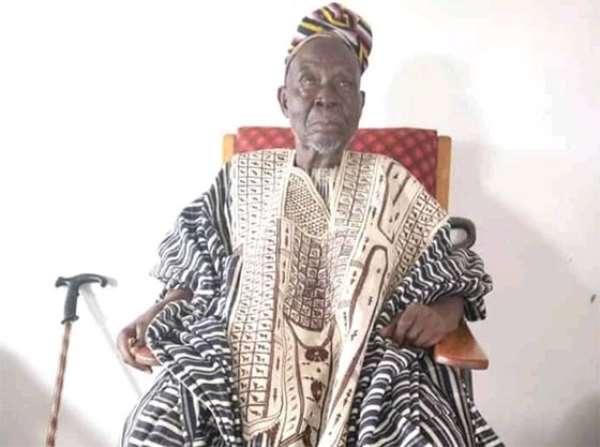 Naa Seidu Mahama Kunlugi II, the Paramount Chief of Kperisi Traditional Area in Wa, Upper West Region, has passed on Sunday, 24 January 2021.
The overlord of Kperisi traditional area oversees the traditional affairs of the community and has served for over two decades before his sad demise.
According to information gathered by DGN Online, major activities in the Kperisi have been halted and indigenes are clad in black attire following the demise of their Paramount chief, Naa Seidu Mahama Kunlugi II.
Burial arrangement and other information of the demise of paramount chief is expected to be communicated after chiefs in the traditional area meets to schedule a date for the final rite.
---Daily Guide