The President should further scrap these other ministries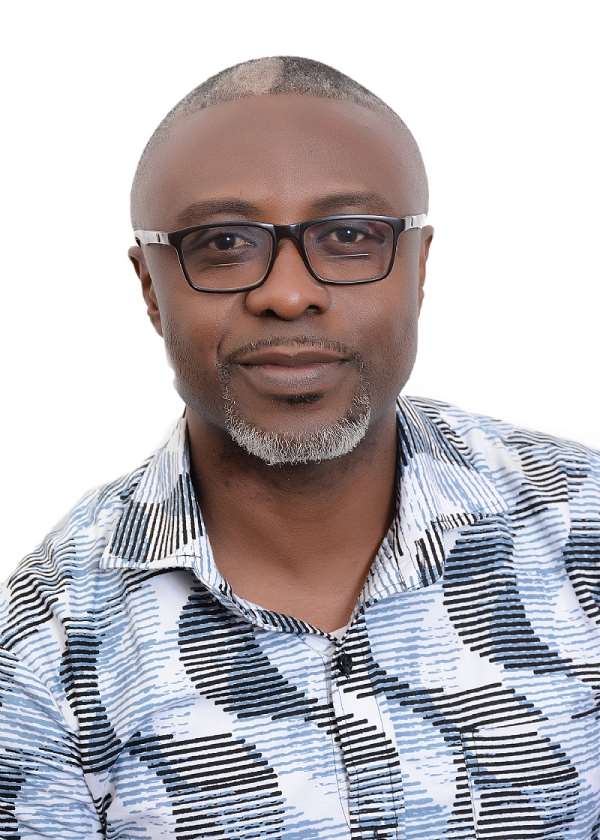 I call on the President to further reduce the number of Ministries if indeed he is committed to the course of saving the national coffers.
There is no need for the Creation of the Ministry of Parliamentary Affairs, Ministry for Chieftaincy and Religious Affairs, Sanitation, Water Resources, Fisheries, Agriculture Development, and Railway Development.
Sanitation should be added to the Local Government Ministry whereas Water Resources should equally be added to the Ministry of Land and Natural Resources.
To avoid the duplication of ministries, The Ministry of Agriculture must be added to Fisheries.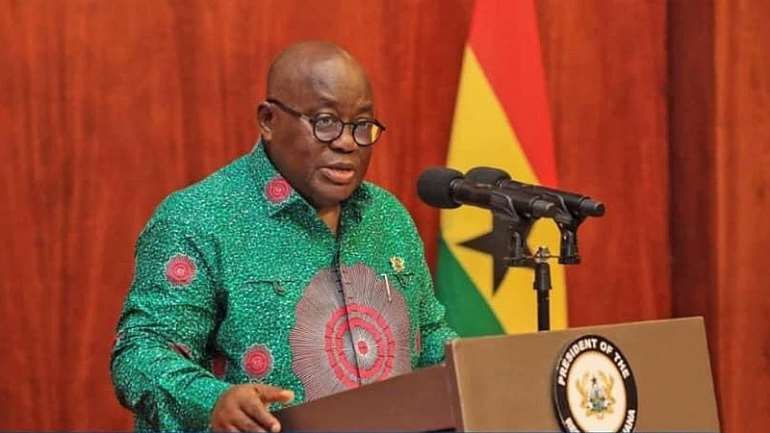 The Ministry of Agriculture can just have different departments namely Crop, Fisheries, and Livestock amongst others rather than creating different ministries.
I keep wondering why a nation like Ghana should have a ministry purposely for Chieftaincy and Religious Affairs when we have Chieftaincy commission and Christian council as well as National house of chiefs, we need to protect the national purse by scrapping these ministries from the system.
In conclusion, If we are able to cut down waste it will save the nation a lot of money.
Mr. President, this is an era of consensus building and I urge you to do better.
Desmond Twumasi Ntow
Former National Organizer (PNC)
0206717161