Mexican President test positive for covid-19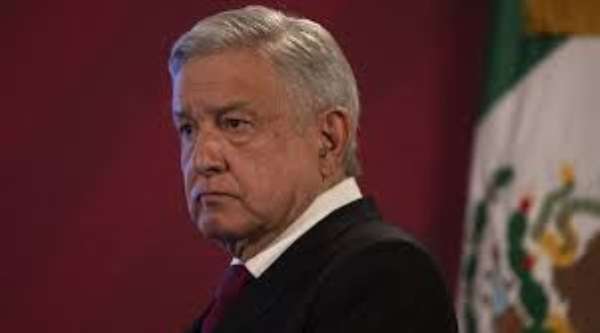 The Mexico President Andrés Manuel López Obrador has tested positive for COVID-19.
This comes at the back of the country's inability to control the huge number of infections and deaths on a daily basis.
López Obrador has been criticized for his handling of the pandemic in Mexico and his inability to set an example of prevention in public. He is often seen in public without a facemask.
He twitted on Sunday on his official Twitter account that his symptoms are mild and he is under medical treatment.
"I regret to inform you that I am infected with COVID-19," the tweet said. "The symptoms are mild but I am already under medical treatment. As always, I am optimistic. We will all move forward."
Mexico at the moment has recorded more than 1.7 million cases and the death toll has risen beyond 150,000 and recoveries are around 1.3 million.