Nine African nations, Iran to lose UN voting rights over unpaid dues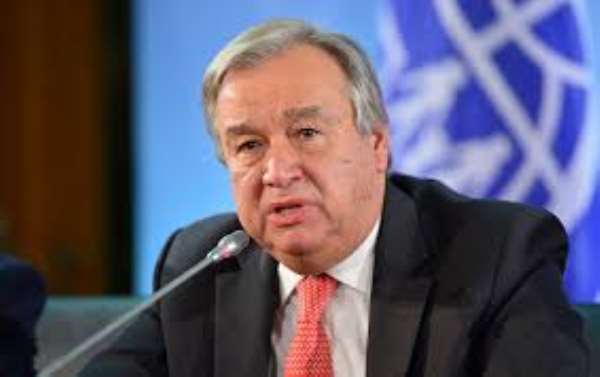 The Secretary-General of the United Nations, Antonio Guterres has announced that nine African countries and Iran will lose their voting rights due to the defaulting in the payment of their dues to the United Nations as required under the U.N Charter.
The Secretary-General states that the minimum amount these 11 nations should pay in other to have their voting rights restored in a letter to the General Assembly's president, Volkan Bozkir
On top of the list presented is Iran that is expected to cough up $16,251,298 followed by Somalia that must pay $1,443,640.
Comoros will pay $871,632, Sao Tome and Principe $829,888, Libya $705,391, Congo $90,844, Zimbabwe $81,770, Central African Republic $29,395, South Sudan $22,804, and Niger $6,733.
However, the UN Charter provides the 193-member General Assembly with the right to decide "that the failure to pay is due to conditions beyond the control of the member". This gives them a case to continue to vote.
Comoros, Sao Tome and Principe and Somalia are on probation.