GIJ suspends physical teaching, goes online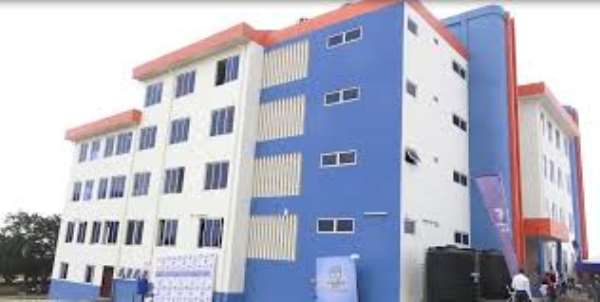 The Ghana Institute of Journalism (GIJ) has announced that face to face teaching and learning will be suspended.
It noted that all academic activities would be migrated to the school's online Learning Management System (LMS).
In a statement, effective January 25, 2021, continuing students will begin to have their lectures online after two weeks of face to face teaching and learning.
The statement added that the first-year students and the level 300 Top-up students are expected to continue going for physical lectures till February 1, 2021, where they will also migrate online.
This decision according to the premier communication university to ensure students safety and "meet the exigencies of the time".
See the statement :