Volta NPP Youths warn against retaining Dr Archibald as Regional Minister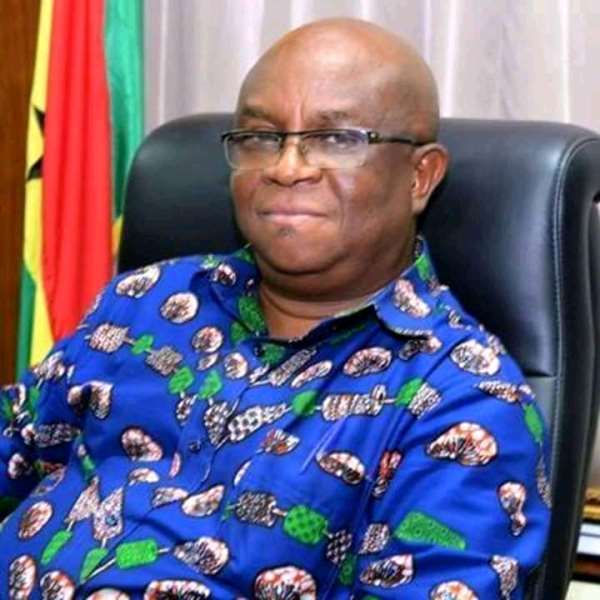 A group calling itself Volta NPP grassroots for Justice has appealed to President Akufo-Addo not to retain Dr Yao Archibald Letsa as the Volta regional minister.
According to a press statement released by the group which was sighted by ModernGhana news, the youth stated that Dr Yao Archibald Letsa is not fit for the job.
They noted that the Ghana police have been notified of their intended series of demonstrations to register their displeasure against any move by the president to bring back Dr Letsa as Regional Minister.
The demonstration is scheduled to take place at Ho, the Volta regional capital on Monday January 25.
The demonstrators according to the release would use roads from Metro mass yard, (sokode lokoe) through to the police regional headquarters to the civic centre and finally to the regional party office to present their petition.