The Talking-heads in Africa on my mind.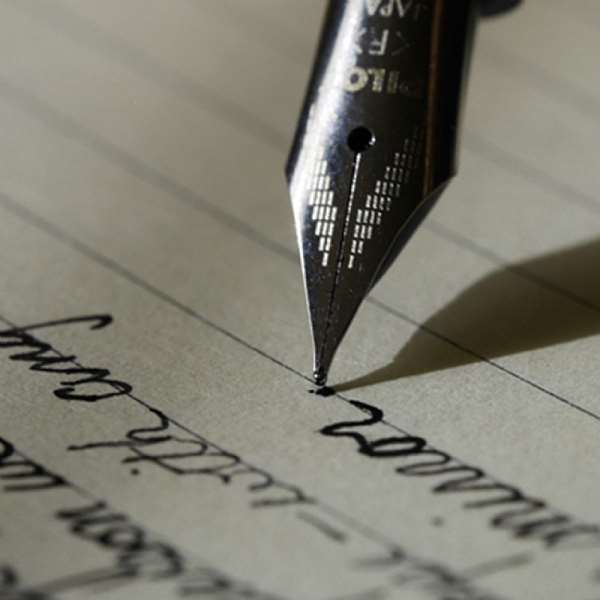 The Talkingheads in Africa blabbering about the new White Saviour in the White House reminds me of what one with wit said about Elizabeth Taylor's fifth marriage: "The triumph of optimism over experience."
I know that WE Africans are not champions when it comes to remembering history, but we couldn't have so easily forgotten that Mr. Biden was the deputy to 'our brother' Barack Obama who bombed Africa's most developed country into the Stone Age, killing an African president, Muammar Ghaddafi, in the process.
The gruesome killing brought joy to the psychopath who served as their Secretary of State, Hilary Clinton.
Watch as she laughed like a demented hyena: Clinton on Qaddafi: We came, we saw, he died -
——
About four years ago, a German magazine asked me to pen my thoughts on what Mr. Trump winning the presidential election meant for Africa.
This is what I wrote, inter alia : "There is no denying the fact that the US continue to have a strong pull for Africans. Many well-educated Africans migrated to the US in the 1980s and 1990s, with many of them becoming American citizens.
These Africans, like the African-Africans, continue to vote overwhelmingly for the Democratic Party. Many Africans continue to follow the lead of their cousins across the ocean to look at the Democratic Party with favor. The reasons are more emotional, than rational. While Ghanaians will scratch head to come up with one benefit they have derived from a Democratic administration, they can easily point to the George Bush jr.
Expressway in their capital, Accra, as one tangible proof of a benefit derived from a republican president. Brother Obama failed to deliver on his flight of rhetoric.
Africa cannot remain an island. She must necessarily interact with the world. But it is time that African leaders jettison the archaic belief that international relations are based on sentimentalities, and stop believing that nice smiles represent solid friendship. It is time for them to fashion out and properly articulate the continents' interests, and learn to pursue them with fervor.
It was Lord Palmerston who said that "We have no permanent friend or permanent enemy. Only our interest is eternal."
This is a great lesson that African leaders refused to learn. That explains why they keep on getting the short end of the stick.
Instead of thinking of how to set the prices of their produce, for example, African leaders continue to beg for handouts.
In doing so, they make those that oppress and exploit Africa appear like saviours. They make those who destroy African lives, through proxy wars, look like those to salvage us.
And that is our tragedy.
Read the full article here: http://alaye.biz/what-a-trump-or-a-clinton-presidency-will-mean-for-africa/
Femi Akomolafe