NPP Kwabre East Secretary calls for reconciliation among party faithfuls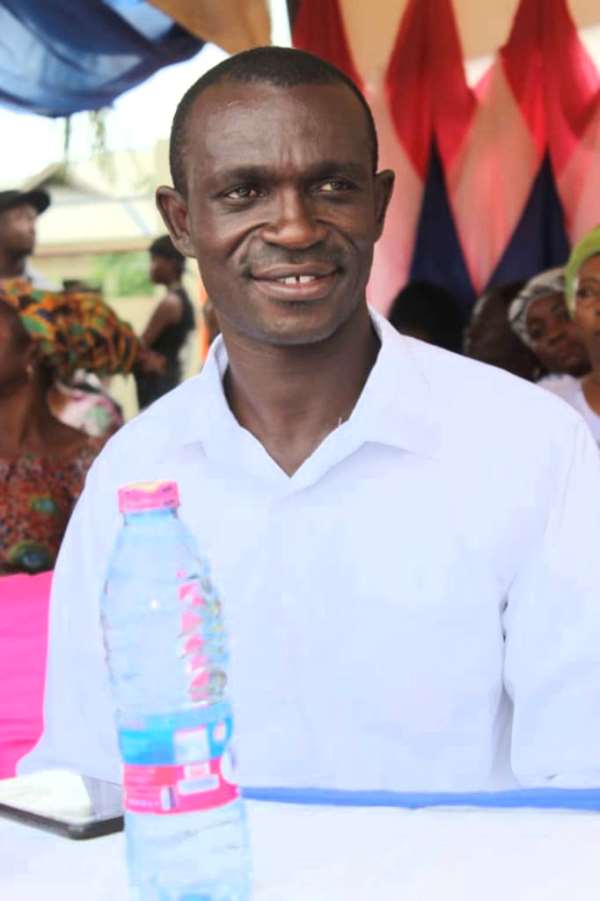 Mr Jones Sarfo Anyamesem
The Constituency Secretary of the Kwabre East branch of the New Patriotic Party (NPP), Mr Jones Sarfo Anyamesem has stressed the need for supporters to bury their differences and promote peace and stability towards the party's effort to ensure another victory in the 2024 general elections.
Jones Anyamesem said during the 2020 electioneering campaign, some minor confusions cropped up in the party at both local and national levels, thus making some members become aggrieved and disappointed.
Speaking to M odernghana News in an interview, he noted that the cracks within party compelled some of them to contest as independent parliamentary candidates resulting in the downfall of the incumbent NPP MPs.
According to the Secretary, such minor mistakes call for redress to ensure effective running of the party.
He noted that as the elections are over, the only way to unite the aggrieved party members including those who contested as independent candidates is to create a reconciliation platform to bring them on board to contribute their quota towards another victory of the party in the next election.
Buttressing his point about the bitterness some party activists have harboured for long, he cited how the Kwabre East Constituency recorded low turnout in the parliamentary results of the incumbent MP. Hon. Francis Oteng Mensah who got 69.5% as compared to the last elections where she polled almost 89% - 90%.
Anyamesem stressed that the Constituency is one of those that recorded low turn out in the parliamentary results in the Ashanti Region.
According to him, the aggrieved party members who refused to vote on the grounds that some executive members of the party refused to ensure transparency in the process and rejected their candidate, one lawyer Anthony Osei Poku from the race.
Anyamesem indicated that although he refused to support the actions of the Independent parliamentary candidates to contest the incumbent MPs.
"The issue at stake now calls for immediate solution by creating a platform to reconcile all aggrieved party members to come on board and champion a common cause towards the party's victory in 2024 elections," he emphasised.
King Amoah
Ashanti Regional CorrespondentPage: KingAmoah