Vaccine nationalism and us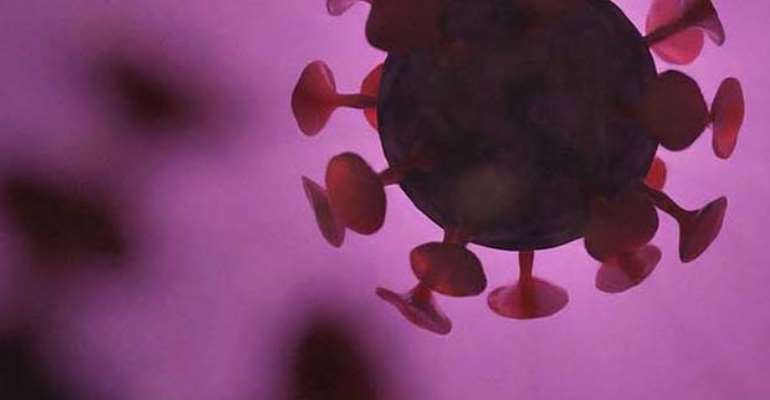 The world will not be safe when one of its components is denied access to the COVID-19 vaccines.
Unfortunately, the selfish instinct in man has been triggered by the discovery of various vaccines in some parts of the world.
The pain in the Director General of the World Health Organisation (WHO) Tedros Adhanom Ghebreyesus' voice was not hidden when he spoke about the moral blemish of wealthy nations' monopolizing of vaccines to the detriment of the poor countries on the other hemisphere.
The WHO Chief's worry would be drowned by the rush for more vaccines by the wealthy nations as the poor nations in Africa are unable to tell when it would be their turn to be served with the jabs.
In our part of the world, we can only make do with strict adherence to the COVID-19 protocols.
With the world's largest contributor to the World Health Organisation, US, withdrawing its membership of the world body and therefore its contribution, we can justifiably wonder what Joe Biden as he swears the oath of office as the next President of the world power today would do in the next few days.
It is gratifying though that he intends undoing through Executive Order some of the bad policies of the Donald Trump tenure, one of them being his withdrawal from the WHO and cessation of financial support to it.
Had Trump not gone on that tangent, the vaccine story might have been different.
The third world will continue to be at the receiving end of the policy decisions of the wealthy nations who under the circumstances are not the wiser in their management of the pandemic anyway. The vaccine has come in handy but the near insatiable demand for the jabs puts the subject into another domain in logistics management.
The rich countries; Britain, and the US booked for the vaccines even before these went through the mandatory tiers of testing, pending final approval through the ramped up speed procedure.
Never have we been so marginalized in the management of vaccine distribution on the world stage.
Even as we wait for the delivery of the 6 million vaccines we ordered, let us continue to pray that the circumstances under which we find ourselves are reversed by a stroke of good luck and the case numbers witness a downward spiral.
If the Yuletide and other related activities brought us this far in terms of the COVID-19 spread, we must appreciate how much impetus the virus is given when we throw indiscipline to the dogs and behave as though nothing is at stake.
It is hoped that when the President visits us in our homes with his signature 'Fellow Ghanaians' updates, it would be one in which he would acknowledge the feat we have chalked in reducing the spread of the virus.
---Daily Guide