COVID19: Ghana's active cases balloons to 1,924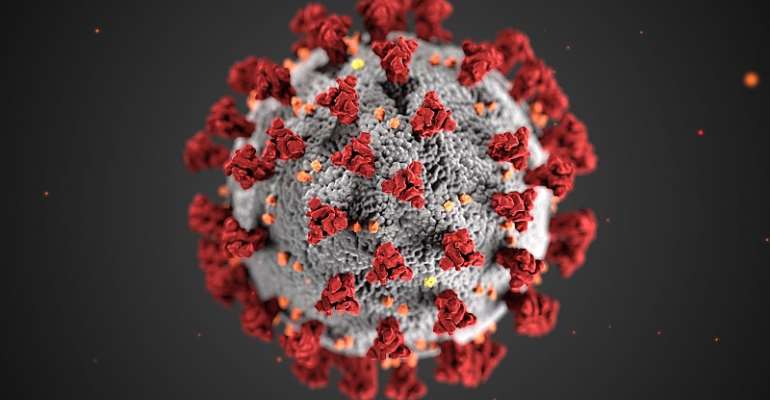 Ghana has recorded 351 covid-19 active cases today.
This brings the total active cases to 1,924.
The Ghana Health Service has updated on its covid-19 portal.
The country's total cumulative figure has increased to 58,065 with 55,789 recoveries.
A total of 352 people have succumbed to the virus.
In his 22nd update of COVID19 address to the nation, President Akufo-Addo expressed worry over the new number of infections recorded by the country.
He revealed that "our COVID-19 treatment centres have gone from having zero patients to now being full because of the upsurge in infections".
Particularly worrying according to the President is "the fact that the Ghana Health Service is recording, on the average, two hundred (200) new cases of COVID infections daily. The number of patients requiring hospitalisation and intensive care is rising. The number of severe cases, which stood at eighteen (18) a week ago, has increased sharply to one hundred and twenty (120). Two weeks ago, there was no critical case, we now have thirty-three (33) in our treatment facilities".
The President also disclosed that a considerable number of those that are severely ill and are battling for their lives are youthful persons without underlying health conditions.
"Again, according to statistics from the Ghana Health Service, the considerable number of persons who are severely ill are, surprisingly, relatively youthful persons, with no previous underlying health conditions," the President added.
The President directed the Inspector General of Police to deploy his men to ensure strict adherence to the precautionary measures of the virus.
He again called on all Ghanaians to take their health seriously by abiding by all the measures against the spread of the virus.