NDC Members Of Parliament Are Bewildered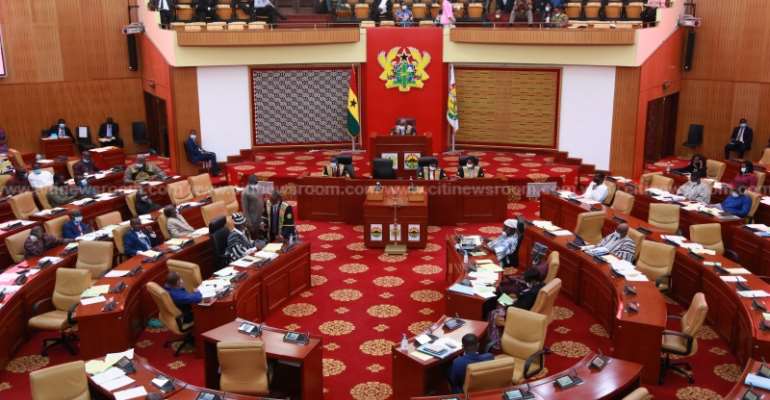 A certain opposition party known as NDC is saying the President, Nana Akufo-Addo didn't win 2020 elections so they are in court today.
The MPs of this opposition party are threatening that it would be interesting because they won't be soft but would be a barrier to the nominees for ministerial positions the president of Ghana, Nana Addo Dankwa Akufo-Addo Would present.
Is that not weird on their side?
If they are not in agreement with the 2020 election results, why are they so eager and so prepared to sit in the vetting of nominees by the president they are challenging in court?
I am challenging the NDC to wholeheartedly follow their case in court and stay away from vetting of nominees for various ministerial Appointments the president would present.
On principles, the NPP didn't join you to vet your nominees in 2013, I hope the NDC would be honest to Ghanaians that indeed Nana Akufo-Addo won 2020 general elections, but they are just sympathizing with John Dramani Mahama to throw dust into the eyes of their footsoldiers, in a form of consoling the former one time president for a positive psychological impact amongst the NDC.
Anyways, Ghanaians are waiting to see more developments, any mischievous attempt by those would be resisted.
Okyeman-Mayor Nana Yaw Asem
Akyem Apedwa
E/R