It's unwise for you to lead your men to Parliament at 3am – Ras Mubarak blasts NPP leadership in Parliament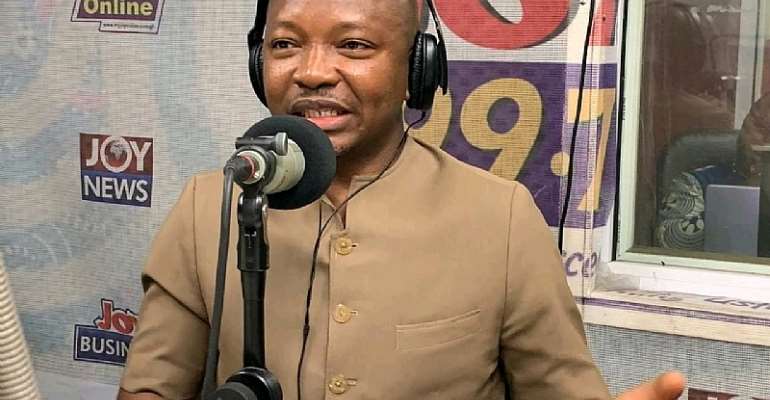 The immediate past Member of Parliament for Kumbungu Constituency in the Northern Region, Hon. Ras Mubarak has thrown a subtle attack on leadership of the NPP caucus in Parliament for what played out yesterday.
Ras Mubarak described as an "embarrassing spectacle" the action of NPP lawmakers who stormed Parliament yesterday, January 15 at 3am just to occupy the seats at the majority side of the Speaker.
According to the former NDC lawmaker, Hon. Osei Kyei and his deputy did no good to their men when they instructed them to come to Parliament six hours earlier than the 10am time advertised.
In a facebook post, Hon. Mubarak noted, "This is a political theatre. It is an embarrassing spectacle. The NPP leadership in Parliament is not doing the flock it leads any good by having them come to Parliament at 4am for a sitting that starts at 10am only to be captured sleeping."
He continued that it would have been wise for the NPP leadership to rather table a motion, calling on Rt. Hon. Alban Bagbin to come up with a ruling on who sits on his right side in the chamber rather than what transpired at dawn yesterday.
"This is not leadership. The wisest thing would have been to come to Parliament, move a motion and call on the speaker to make a ruling on who qualifies to sit on the RIGHT," he added.
Meanwhile, the Deputy Majority Group leader, Hon. Afenyo Markin justified their arrival at the chamber at dawn. He claimed that their 4am arrival is a sign of their resolve to be punctual in the eighth Parliament.
Source: / Contributor on Modernghana
Source: GhanaVanguard.com