Politics In The Teaching Profession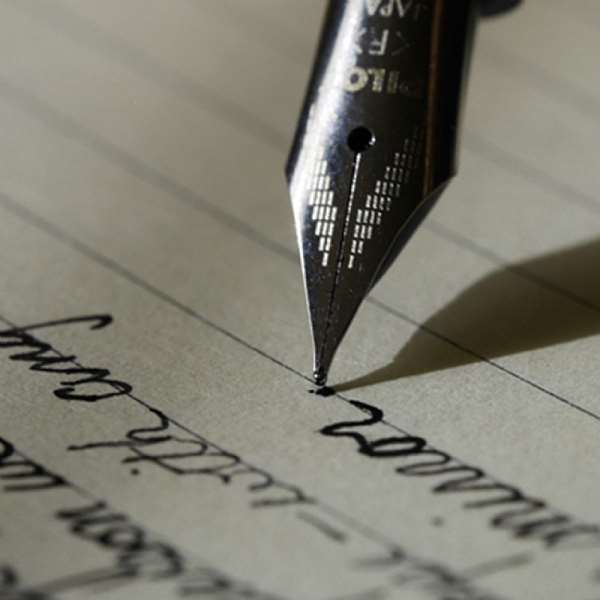 It is the wish of every graduate to be employed by government after successfully completing school. In the case of the educational sector, there is a huge number of graduates waiting to be employed by government.
Graduate employment in the educational sector during the Mahama-led NDC administration was nil. Thanks to time, in the year 2017, there was a change of government. Unemployed graduates who have background in education began to praise and thank Heaven, thinking this was an answer to prayer, considering the numerous assurances from the government that had taken over.
Lo and behold! Ghana Education Service opened its portal for recruitment, but, and again, but, one must have completed the mandatory one year National Service before appointment. This was not a strange requirement, anyway, and fortunately, majority of the graduates, who had always foreseen this, had satisfied it, hallelujah!
Yet, even for graduates who had satisfied the National Service requirement, there was another BUT, another 'Stamford Bridge' to cross, and that is the Ghana Teacher Licensure Examination(GTLE), an examination anyone who seeks to be recruited into the Ghana Education Service as a professional teacher must write and pass, and a certificate issued him or her by the National Teaching Council (NTC). Ah! At this stage, one could only imagine what was really going through the mind of a frustrated graduate, who, having done all he could to get a national service certificate, is hit with another headache of requirement, a Teacher Licensure Certificate, without which it becomes absolutely impossible for him to be engaged as a professional teacher by the Ghana Education Service. Hmm. This is the point, where most of us, including my very unhappy self, began to curse our souls for charting the path of education.
For others, all hope was not lost. They had completed their National Service. They had also laid hold on their Teacher Licensure Examination. They had all their documents and requirements intact. They had climbed the recruitment portal to do the needful. Now, the business of their waiting was to hear from government and the GES. Long story short, the waiting of many ended up in unexplainable tears, but life must go on.
Then came 2020, an election year; presidential and parliamentary lections would be held on December 7. Your guess is as good as mine! Some desperate, hungry unemployed graduates must be baited to vote for government. In November, GES again opened its portal for unemployed graduate teachers to apply. Come and see speed. Graduates with educational background, including those who, out of hunger, had sought asylum in pits and graves, came out to apply in their numbers. The devil could be in the detail, but Oluwa would be involved, Amen!
Elections were over, and the incumbent government had been retained. On January 6, 2021, it was announced that appointments were ready for graduate teachers who applied. A sister in Bogoso called a brother in Ayawaso; "Oga, let's go and check our fate. 'The gods may favour us this time". The victory song, with which most of the applicants climbed the recruitment portal to consult the GES oracle, soon turned into eviction song. Asem aba fie! The 'gods' could find no cure to the belly needs of the thousands who applied. Not only time and energy, but money used in consulting the 'Oracle' had been wasted.
But, and again, BUT, the Chief Priest, had a fantastic explanation, and maybe a consolation, for us. According to him, over hundred thousand (100,000) graduates applied, but GES needed six thousand, five hundred (6,500). What this means is that, over ninety-three thousand, five hundred graduates remain jobless. Though we're yet to know what plans government has for these unemployed graduates, we can be sure that the GES recruitment portal will be opened again on November 30, 2024, some eight days to the next parliamentary and presidential elections. The curse of short memory will do the trick.
I'm logging out, but certainly not after doing a little bit of calculation here: over 100,000 applied. Over 100,000 bought a voucher of GH 10.00 to check their fate. That is over GH 1,000,000.00. Only six thousand, five hundred (6,500) applicants were employed. I won't be the one to say Peter has been robbed to pay Paul, God and Ghanaians will do the judgement.
God bless our homeland Ghana!
Kwame Akro.
Takoradi.