Telegram gains over 25 million new users in 72 hours as users dump WhatsApp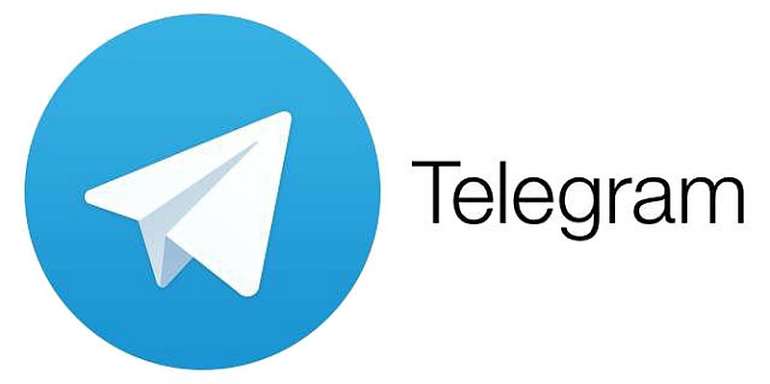 Messaging app, Telegram has gained over 25 million new users in the last 72 hours on the back of the increasing worry generated among users of WhatsApp following their latest privacy policy.
WhatsApp in its latest privacy policy is seeking to have the authority to share private data collected including a users' IP address and phone number with Facebook.
The terms which when not agreed to after February 8 will see user's losing access to the App.
This has created a lot of controversy with many including billionaire Elon Musk urging others to ditch WhatsApp for other messaging Apps that guarantee the privacy of users.
The SpaceX and Tesla boss, in a Tweet last Thursday recommended 'Signal' to his followers.
While the talk and criticism of WhatsApp continue, rival messaging App Telegram looks to be benefiting.
According to a new release from the Telegram team, they have now reached 500 million active users with 25 million new users getting on board in the last 3 days alone.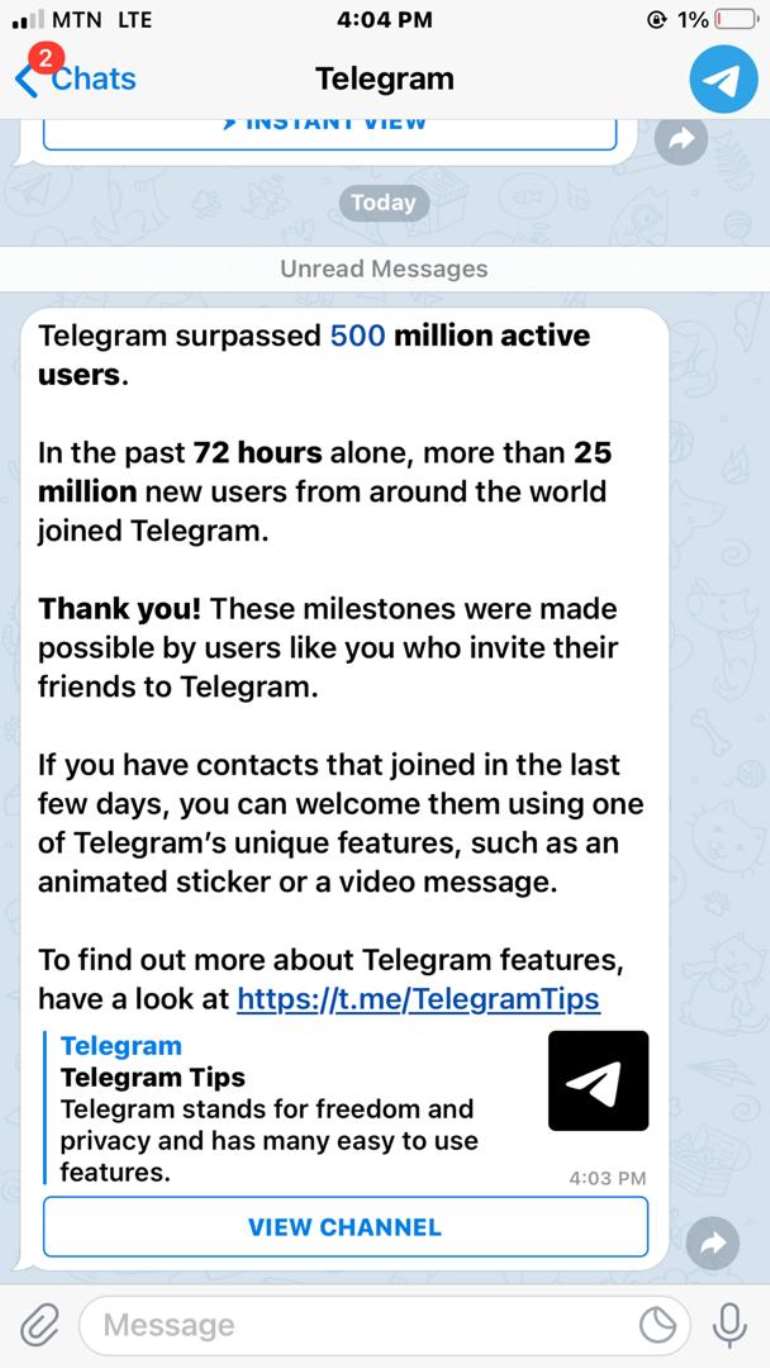 Meanwhile, tech experts are estimating that more users are bound to migrate from WhatsApp to Telegram and other messaging apps in the coming weeks as a result of the new privacy policy from the former.
Eric Nana Yaw Kwafo
Journalist