The President's Lieutenants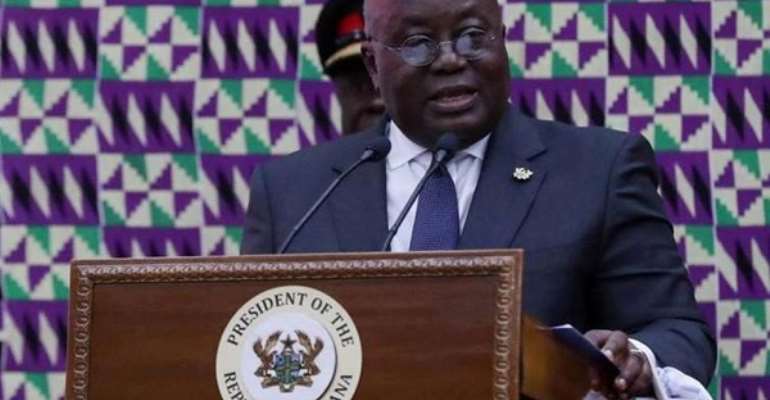 The President needs appointees who would assist him in accomplishing what he promised the electorate during his campaign rounds.
It can only be imagined the pressure he has come under since commencing his second term in office.
While some are engaged in direct lobbying, others are doing so through intermediaries; all of them making their cases for consideration. Lobbying is not an anomaly but those who engage in it, especially under our local circumstances today, must be mindful about what is at stake for the new government about to be constituted.
The President, an experienced politician, understands the game, its complexities and how to manoeuvre through the minefield of choosing his team. This suggests therefore that having managed the first term, he has learnt a lot of things about the human being.
With the Special Prosecutor's episode in mind, he would be even more enquiring before taking any stride regarding those he would entrust the various departments of state to.
He should not be stampeded into taking decisions for which remorse would be the outcome.
With mammoth projects such as the second year of roads, the enhancement of the flagship projects such as the One District One Dam, and the capital intensive railway development assignment, the President cannot afford to take risks.
His compatriots who voted for him did so because of the confidence they reposed in him and would want to see a President performing to their expectation. To be let down by incompetent and unserious appointees should not be countenanced.
The people of Ashanti Region especially Kumasi are yearning for their share of interchanges; something some of them think they were denied during the first term.
The second term is going to be a hectic one for the President because of his long 'to do list'. He is a man who abhors unfinished tasks and would want to accomplish what he set out to do.
Without appointees who understand his vision and are ready to go along with him, he would suffer hiccups. This should be avoided at all cost in the national interest.
It is heartwarming therefore that some categories of appointees such as the MMDCEs and some ministers have been asked to stay on until further notice.
This way, the President would have sufficient time to take the final stride about those who make it to his privileged list of appointees.
It is not impossible to assess the performance of those who had the opportunity during the first term.
The ability to combine the terms of reference of their portfolios with attending to the demands of constituents stands appointees out.
There have been genuine concerns from the rank and file membership of the party about the new schisms created between them and appointees.
Of course, with their new roles it becomes rather challenging creating time to engage with their constituents as they used to do. Unfortunately, those who are unable to do so are bound to fail. When it is time for them to seek the votes of the constituents, they would be shunned. They would have succeeded in earning bad blood for the party on whose wings they came to limelight.
The President's appointees should be persons whose names when elections are due do not irritate both constituents and floating voters.
We wish the President Godspeed as he sets out to make his appointments.