University Professor reveals why Prof. Mike Ocquaye lost speakership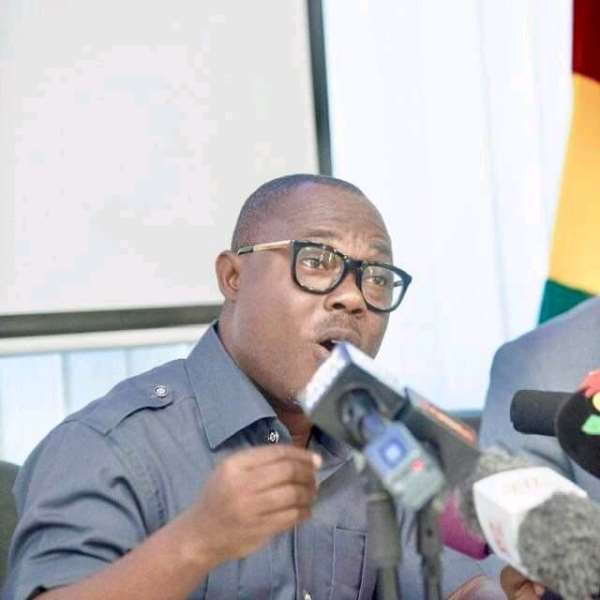 Political Science lecturer at the University of Ghana Department of Political Science Prof. Ransford Yaw Gyampo has revealed why Prof. Mike Ocquaye lost the speakership race to Hon. Alban Bagbin.
In the late morning of Thursday, January 7, 2021, the former Member of Parliament for Nadoli-Kaleo Constituency, Hon. Alban Bagbin was elected speaker of the 8th Parliament after beating his opponent, Prof. Mike Oquaye who was the speaker of the 7th parliamentary with just two votes.
The defeat suffered by the former Speaker of Parliament ended up in blames games within the NPP. Many sympathizers of the party believe there are some NPP MP who betrayed the party for selfish interests.
Speaking on the matter, Prof. Gyampo said the defeat of the former speaker was inevitable as he was imposed on the NPP lawmakers.
According to Gyampo, the former speaker had served his four-year term "clearly" and deserves not to be made to serve another term as speaker of the 8th parliament which has 137 lawmakers each on both sides of the house and an independent member.
"U went to impose a speaker nominee who had clearly served his term on your MPs, and now you are complaining about traitors," he wrote in a social media post sighted by this portal.
Prof. Gyampo further continued that the NPP lost many Parliamentary seats to the NDC due to imposition of some of their candidates on constituents. This, according to the political scientist, the party could have opened its eyes on that development.
"U imposed parliamentary candidates on constituents and the results were telling. But you didn't learn," he added.
---
Source: GhanaVanguard.com