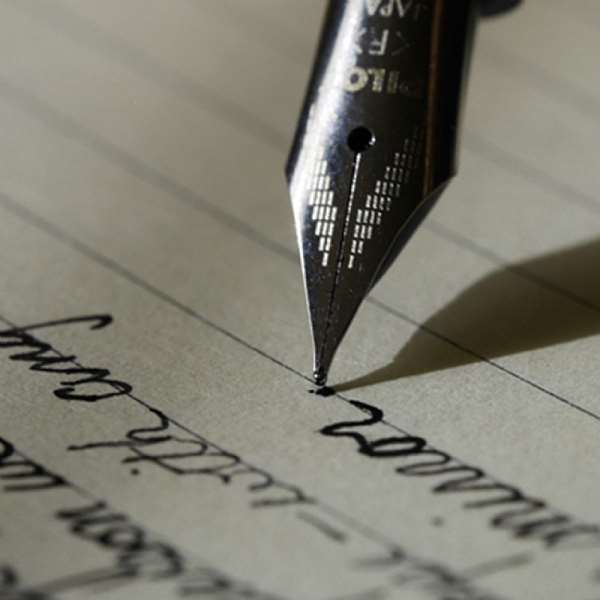 So where is Carlos Ahenkorah? Has he been able to go home or he is still roaming between Accra and Tema? If he went home, how did the wife greet him? An Hon. Thief? How did his children greet him? Daddy ballot paper snatcher? How did the wife and children feel when they saw their husband/father stealing in the Parliament House in front of all the cameras there?
You see, when you are a member of the NPP, stealing is not a shameful thing to you. You start stealing as a polling agent and you grow with it. So when you become a Member of Parliament, and you still steal, you see it as normal and you have the shameless face to grant interviews and still lie.
The behavior of Carlos Ahenkorah as a thief is not because of the family he comes from, it is because of the party he is a member of. You watch, another big man in the NPP will steal before March 2021. Stealing is in their DNA.
Members of the NPP looked on when Nana Addo started destroying the NPP. Members of the Security Forces looked on when Nana Addo started destroying the Security Forces. Have we now seen how Nana has destroyed Carlos Ahenkorah?
Because Carlos Ahenkorah wanted Nana Addo to have a Speaker of the Parliament, he resorted to stealing ballot papers in parliament in front of all the cameras and security there.
There is one more thing Nana Addo wants to destroy and it is the country, Ghana. The NDC and one/two NPP Parliamentarians did their part by stopping Nana Addo from destroying Ghana. They elected a Speaker of Parliament who will not entertain any foolish budget and any stupid contract to come to Parliament. It is now the turn of the Supreme Court Judges to do their part to stop Nana Addo from destroying Ghana. There is a petition before them to uphold the will of the Ghanaian people. The international community is watching.
Now Nana Addo will not care about what happens at the Supreme Court. Win or lose, he will still be a non-functioning President but for the first time in his life, he will care about what went on in parliament. For the first time, he will personally go through the budget and contracts. Extra work for him ah. For the first time, Ghanaians are going to know the efficiency of Ken Ofori-Atta as the Finance Minister, unless he is either changed or reshuffled. Dr. Bawumiah's proficiency is also on the line. Are these some of the few reasons why for the first time, a President was so angry when he was sworn-in? Who said God no dey. Naniama.
Lawrence Appiah-Osei