Mahama files motion to make corrections to election petition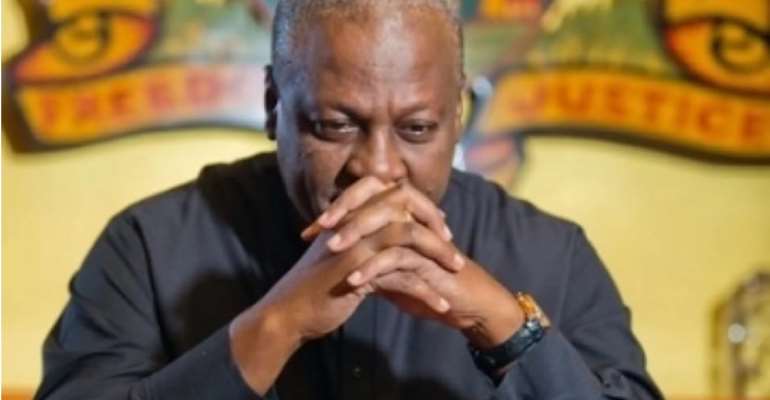 The legal team of former President John Dramani Mahama, has filed a motion , seeking to amend some errors in his petition challenging the outcome of the 2020 general elections.
The motion argues that an error was made in the description and positioning of the parties to be served the writ.
It also pointed out that there was a typographical error with one of the reliefs in the writ.
"In the relief numbered (f) on the writ which was repeated in paragraph 35(f) of the petition, there is a typographical error in the third and fourth lines, which refers to 1st Respondent instead of 2nd Respondent," the motion said.
The motion is thus asking for a reversal of the position and designation of the said parties and a correction of the typographical errors.
Mr. Mahama's election petition in court is seeking among others a declaration from the Supreme Court to the effect that, "the purported declaration of the results of the 2020 Presidential Election on the 9th day of December 2020 is unconstitutional, null and void and of no effect whatsoever."