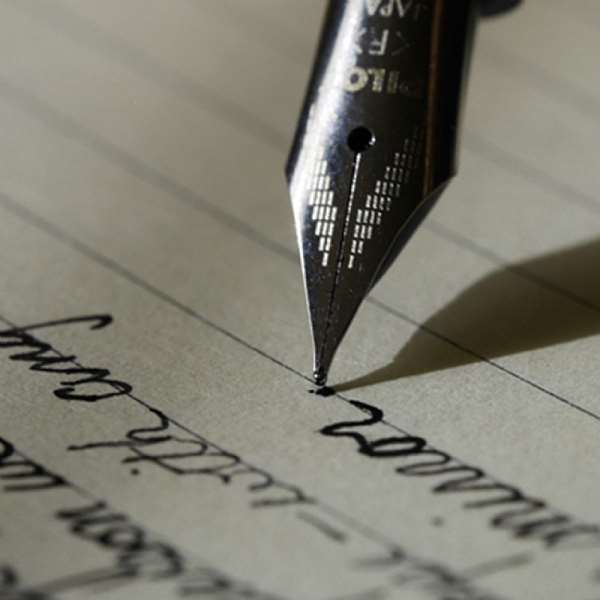 As usual of Ghanaians, the year 2020 started with loads of wishes, prophecies, resolutions, promises, dreams and hopes. As we planned and wished, Allah almighty, the master planner, had his own plans too.
An election year mostly comes with its own attendant issues; the pressure, expectations, surprises, merry making, the wins and the loses.
Unexpectedly, this year, 2020, was unique-It was ushered by covid which took all of us unaware. So, slowly through the first quarter of the year through to today, the vestiges of covid have been registered in almost every life across the world. Some survived, several lives were lost, some lost their jobs and businesses while others lost their loved ones and family. Say amen if you are still alive even without a job, you could just be one of the unlucky ones.
Just like many, the year wasn't too good for me personally. In the middle of it, as unknown to many, I had to endure yet another layer of a painful major bone surgery on my right leg for the 3rd time since I had this unfortunate fracture in December 16, 2007. This actually disoriented me physically and psychologically. I endured, I hoped, I persevered and ultimately I have won over the pain and psychological stress, because I have moved and still moving.
Surprise! Isn't it? I've been on crutches for six months now, but my God has been good to me because I have you people around me.
To those friends, family and comrades who supported me in many ways, I can't thank you enough. I really appreciate the love, and I really do appreciate the support you offered both in kind and in cash me. I can't mention specific names, because I owe all of you that secrecy for your rewards to keep multiplying each time I say a silent prayer for you. Thank you very much. Allah bless you all.
Unexpected as the year came, so it is ended for me. We lost a very crucial election. It hurts, because many people who believed and subscribed to the Garlus project either directly or indirectly in a way got disappointed and heart broken after the verdict was pronounced in the Parliamentary election in Damongo. But that is the full length of life; we win, we lose sometimes; we fall and we rise at other times. In all of these, what matter most are the small life-changing but positive steps we take forward.
Like the say, to every situation there are challenges and obvious opportunities. One door is shut but it has inadvertently opened several other doors with limitless space and opportunities. We lost, we conceded, we reflected and we have since moved on. No time for brooding at all.
To those who believed in, subscribed to and participated in the Garlus protect in Damongo, your reward will be bigger than you committed. It wasn't a lost, but a win to all of us as a people. Thank you for the support.
As we end the year and hoping to join the many people into the new year, 2021, may the shadows and memories of 2020 never come hunting us. May 2021 blossom, may it come with joy and opportunities.
To those I've had life-threatening feuds with, let it go for I've let mine. I don't hold grudges that's why I express very strong and undiluted opinions on issues when they come, and thereafter, I cleanse my heart of any traces of hate and move. I pray you to let it go so we can start the coming year with renewed relationships and personalities. We are human, so we will surely err, and when we do, we admit, plead for forgiveness and we move forward.
Lastly, if Allah permits, and if He wills it and we are still alive, I shall be releasing MY FIRST BOOK in the year. Details of it will be made available soon! I love you all! Shalom!
Yours truly,
Issifu Seidu Kudus Gbeadese.