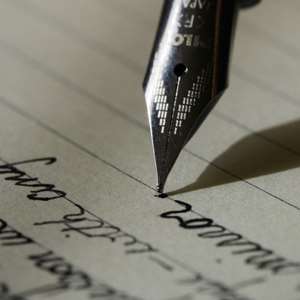 Invitation of opposition figures by the CID appears to be largely instigated by their appointing authorities because more treasonable comments have been made by NPP leadership but no similar invitations have been issued to them.
Can someone justify why a sitting MP can issue death threats to a former president and flagbearer of a major opposition party and nothing has been done to that person? Can you imagine why a Regional Chairman can incite his party supporters to locate NDC supporters and destroy their houses, and yet such a criminal is allowed to move about freely?
The invitation of Hon. Inusah for making a comment about the fact that he believes JM won the elections and that he could form a parallel government to man the affairs of this country is hypocrisy? CID invite Hon Inusah because the comments he made disadvantaged Nana Akufo Addo from being a president? So whatever does not affect the president directly, is not his business, right? By these actions and inactions of the president, it is well-grounded a reason to conclude that president Nana Akufo Addo has reneged on his Oath of office to protect and preserve lives and properties of citizens of this country from being trumpled upon by charlatans, miscreants, criminals and demagogues in this country.
I take full responsibility for comments contained in this content.
Yentik GARIBA
Concerned Citizen
Northeast Region