Monks to present Lamp of Peace to UN Secretary General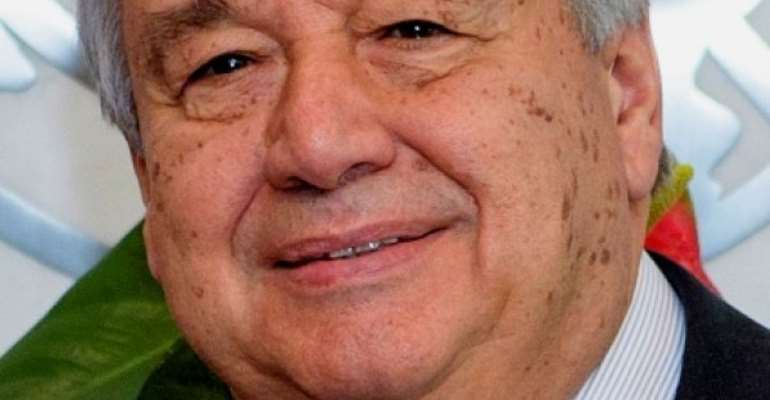 Franciscan monks in Assisi plan to award UN Secretary General Antonio Guterres the next Lamp of Peace of St Francis for his long political activity lived as a vocation to the Common Good, the order tweeted on Saturday.
The presentation is due to take place in spring 2021, according to Ansa news agency.
Previous recipients of the award, which honours those who promote peace and harmony, include German Chancellor Angela Merkel for her commitment to the peaceful coexistence of people.
Italy's President Sergio Mattarella and Jordan's King Abdullah II are also among past winners of the award, which was first given to the Polish trade union leader Lech Walesa in 1981.
---GNA