The courts are open, fair and just---NPP Germany tells NDC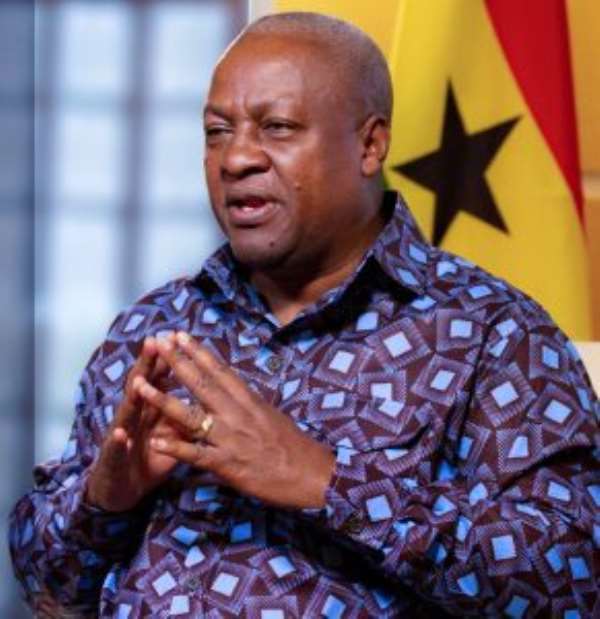 The NDC after the 2020 elections have resorted to violent means in their quest to still recapture power from the hands of the ruling party, the New Patriotic Party.
It is very unfortunate for a leading opposition party in Ghana to allege rigging of elections when they cannot tell the actuals of their internally collated results.
Their leader and executives have since the declaration held many press conferences to incite the youth of the party to take to the streets and vandalize public and private properties, cause mayhem and interrupt people's personal freedom just because they (NDC leadership) think they have results different from the other 11 candidates who contested in the elections and even the Electoral Commission.
They have recklessly resorted to these violent means when they know the best way to go about it is to present their evidence of electoral misconduct to the Supreme Court for a legal redress and a possible overturn of the previously declared results.
One of the legal team members, Lawyer Annan is on record to have said that the NDC is not going to court because they do not believe in the supreme court justices merely because many of them were appointed by the incumbent H.E. Nana Addo Dankwa Akufo-Addo. Very ridiculous and unfounded, unnecessary and irresponsible of a legal practitioner to suggest so, it is not surprising because only a confused and a third rate lawyer will say something like this and for the avoidance of doubt, Lawyer Annan is a third rate lawyer.
The Supreme Court brought finality to the 2012 election after Nana Addo Dankwa Akufo-Addo had used the legal system to resolve the issues he and his party had with the conduct of elections without considering the panel of judges. He accepted the unfavourable outcome and made it clear that he was doing so because he believe the system is fair and transparent regardless the outcome. Why can't NDC and John Mahama do same.
The American President Donald Trump had his recent electoral suits thrown out by the American Supreme Court, as fair and just as the Justices are, two of whom he had appointed, Justice Brett Kavanaugh and Justice Amy Coney Barrett did not rule in his favour because he had no case. Why can't the NDC accord same respect to our courts and legal system?
They can go about saying what they wish to say. Violence will not be tolerated and vandalism will be met with equal legal consequences. If John Mahama cannot accept his fate then he is not in a better position to even rule again. Why think of ruling the nation you are fighting so hard to destroy?
God Bless Ghana, Nana Akufo-Addo and the Npp.
...Signed...
Nana Boateng
NPP Germany Branch Communications Director