Ablekuma Central: Police studying docket before prosecution of suspected shooter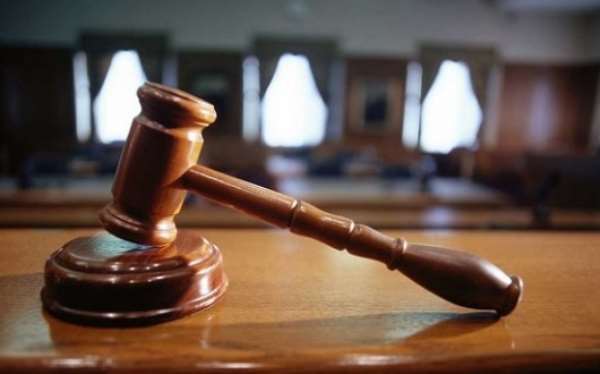 The prosecutor in the case involving the shooting of a journalist at Ablekuma Central in the just-ended elections says the police is studying the docket before prosecution begins.
The prosecutor, Inspector Eric Pobee says the docket was received on Monday hence the need for adequate time to study it.
The journalist, Pius Kwanin Asiedu of Ghana Newswatch online portal, was shot in the leg at the Ablekuma Central Collation Centre during the elections and is currently receiving treatment at the Greater Accra Regional Hospital.
The suspected shooter, known so far as Kola, is facing criminal charges after a police officer and the journalist were wounded.
Pius Kwanin Asiedu is a level 300 student at the Ghana Institute of Journalism (GIJ).
He underwent successful surgery at the Greater Accra Regional Hospital on Friday, December 11.
As far as violence during the polls was concerned, five lives were lost during the 2020 general elections, according to the National Election Security Taskforce (NESTF).
In a statement, the Ghana Police said that there were 61 recorded cases of electoral and post-electoral violence across the country.
Twenty-one of the incidents were true cases of electoral violence, six of which involved gunshots resulting in the death of five.
---citinewsroom