Marseille take on Porto looking for Champions League salavation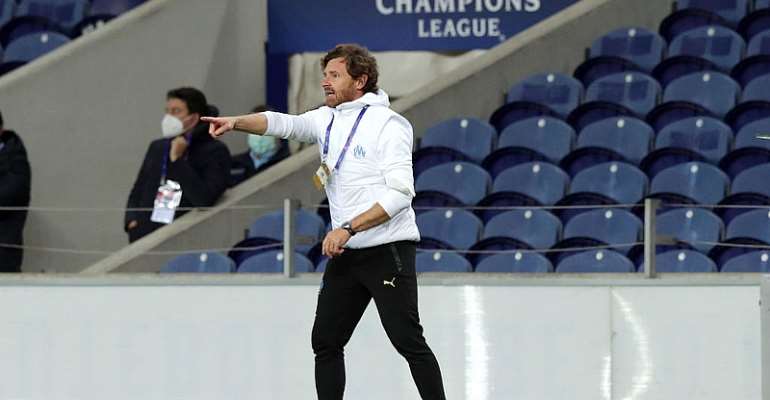 Marseille boss Andre Villas Boas has described Wednesday night's Champions League clash against Porto as the match point for his club.
If the French Ligue 1 outfit fail to win they will be bottom of Group C and out of contention for the knockout stages. They will also set a record of 13 successive defeats - the worst series of results in the competition's 27 year history.
But despite such bleak prospects, a win over Porto could relaunch their bid for the last 16 and expunge bitter memories of the 3-0 pummelling in Portugal on 3 November.
"It is also the first ball of the game," said Villas Boas. "We just need to unblock the mental aspect that we lack in the competition. Things will come out better and we can improve what we lack."
Goals would help. Marseille have failed to net in their three games in European club football's most prestigious competition. It is a stark contrast to their form in the French top flight where they are among the pacesetters.
"We've reached the low point in the Champions League," added Villas Boas. "No goals after three games. It has become a nightmare."
Manchester City lead Group C with nine points and will advance to the knockout stages with a draw or victory at Olympiakos.