French Interior Minister renews support for police in wake of violent clearance of migrant camp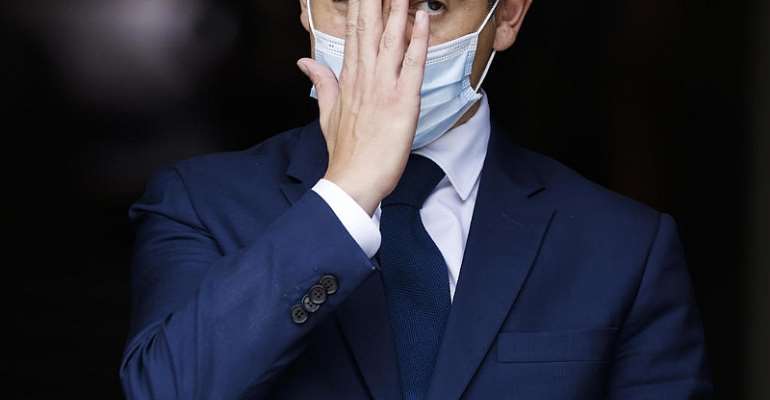 France's  Minister of the Interior, Gérald Darmanin, has reiteratied his confidence in Paris police chief, Didier Lallement, two days after the violent evacuation of a demonstration of migrants and exiles at Paris' Place de la République.
Speaking this Wednesday on France 2 television, Darmanin said "Yes, I renew my confidence in the prefect of police [and his order] to evacuate the massive arrival of tents on the Place de la Republic".
"This evacuation was completely legitimate", he insisted, but admitted it "did not go well because there were inappropriate actions that I find unacceptable."
France's state prosecutor announed that an investigation by the police ombudsman (IGPN) into the events surrounding Monday's clearance is in now underway.
"If this [police violence] is verified , sanctions will be taken," said Gérald Darmanin.
"However, I will not condemn all of the police and gendarmes who intervened on this square, nor the prefect of police for the [misguided]  actions of a few ", adding that he believed that we should not come to "unacceptable conclusions" that all the police were at fault that evening.
"Those who mess around will be punished but I refuse to sanction all police officers in France."
Didier Lallement, who heads the Paris police headquarters since March 2019, has been the subject of continuous scrutiny for alleged heavy-handed policing methods.
(With Wires)