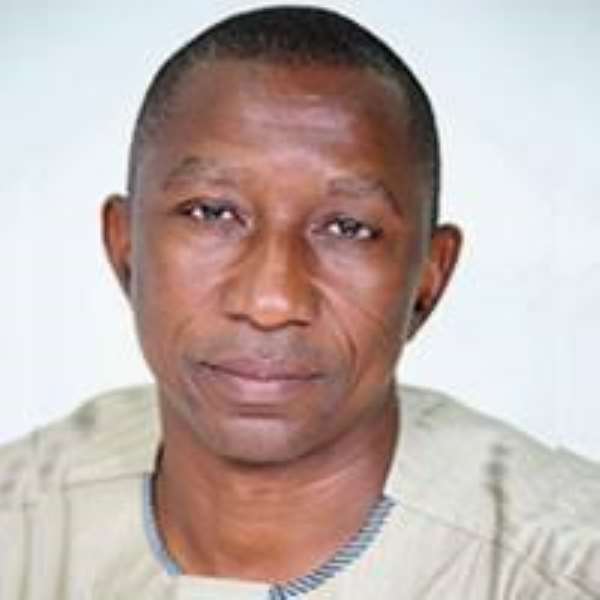 The Member of Parliament for Garu in the Upper East Region, Albert Akuka Alalzuuga is optimistic the opposition National Democratic Congress (NDC) will win all the 15 parliamentary seats in the region.
According to Mr Alalzuuga, his background checks reveal that "the people here are comparing the four-year administration of John Dramani Mahama to that of Nana Akufo-Addo. And I must say, the difference is so clear. Schools were built under the Mahama government, CHPs compounds were constructed, several roads were done, among many other developmental projects."
In a Citi News interview, he said the four-year Akufo-Addo administration has nothing to show in the region.
"It is very easy. People are asking what Akufo-Addo has done for them for the four years it has been in government. How many CHPs compounds have they built, how many roads have they done? I can tell you that the NPP is nowhere near John Dramani Mahama and the NDC in terms of developmental projects."
"In my constituency, for instance, John Dramani Mahama put up community-based schools, over 20 classroom blocks, CHPS compounds, roads, bridges, and many more. Akufo-Addo does not have a single school or CHPS compound to his name. What is he going to tell us to convince the people of Garu to vote for NPP? That is why it is very easy for us to win the seats in the constituency," he added.
He said the NDC will effortlessly win all seat in the region.
"People are actually weighing performances. And the NDC is way ahead of the NPP. John Mahama is a deliverer, saviour for the people of Garu. We will win all the 15 seats because of our track record," he added.
---citinewsroom