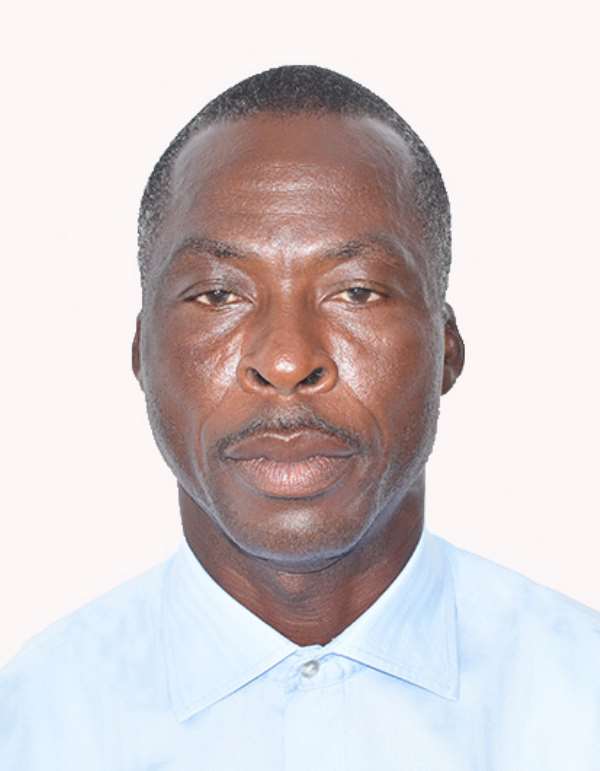 The EC Chairperson Jean Mensa and the entire electoral body must be very careful with the way they handle this year's elections. Failure on their part to conduct themselves in a manner devoid of partisan politics could be problematic.
As a body entrusted with elections in Ghana, they must ensure their conduct does not plunge this country into war.
The EC officials should remember that if their conducts spark disturbances, they and their families would not escape it. We are all included. No one is safe should there be serious election disturbances.
The politicians who would deceive them to misbehave will flee leaving them to their fates. I find the current EC chairperson's reactions to issues very disturbing.
She seems not to care very much about all the concerns being raised by political parties, civil society organizations, the security agencies, the religious bodies among many other well-meaning keeping Ghanaians. This makes me keep wondering what power is backing her. The chairperson's handling of affairs in this year'sKwadwo elections brings into mind Mr. Kwadzo Afari.
Gyan, who had handle elections in this country for several years successfully. Four successive presidents in the persons of the late former president Rawlings, Kuffour, Mills, Mahama all came into office through him.
In my opinion, the current chairperson should learn quickly from the rich experience of Mr. Afari Gyan in order to avoid the many incidents of hostilities, intimidations, and irregularities recorded during her tenure under this current government so far.
The chairperson should also pay heed to the security agencies' complaints of special voting problems.
Very importantly, the horrible incidents of the Ayawaso West Wuogon bye-election must not repeat itself under her watch again in this 2020 general elections.
Lastly, I am urging the international community to focus their searchlights on Ghana's general elections which is just two weeks away.