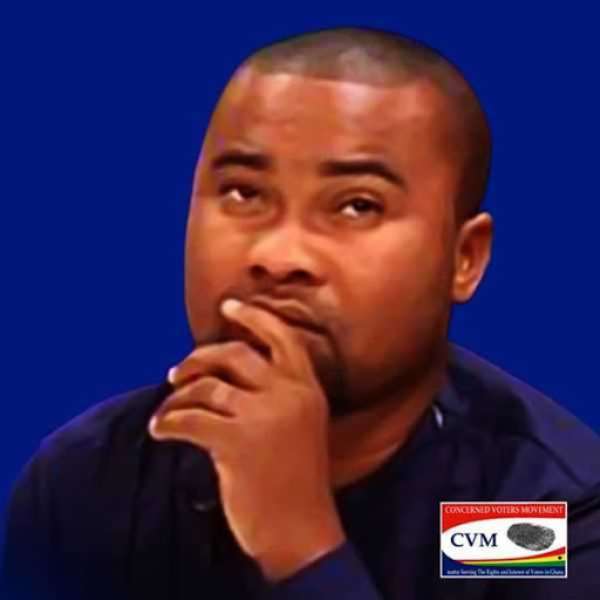 It has come to the attention of Concerned Voters Movement(CVM) that the Chief Executive Officer of Multimedia Group Limited, Mr. Kwasi Twum has allegedly received some huge monies dangling in their faces from some saboteurs with the sole aim of using his media conglomerate Joy News, Joy FM and its sister Stations to destroy the chances of President Akufo-Addo and the NPP Government ahead of the 2020 general elections.
In the coming days, the Multimedia Group Limited would use their platform to cause public disaffection for the NPP by pushing the agenda of Scandals hiding behind the investigative work of Martin Amidu and Daniel Domelevo.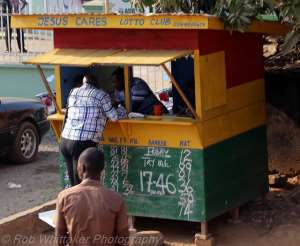 Those who allegedly offered Multimedia, according to inside sources are on their neck to do everything possible to destroy the chances of NPP.
The agenda is clear to give victory to the NDC and John Mahama in the December 7th, 2020 General Elections.
The interest of Multimedia Group Limited has overshadowed the company's professional and ethical considerations.
... Signed...
Concerned Voters Movement(CVM)