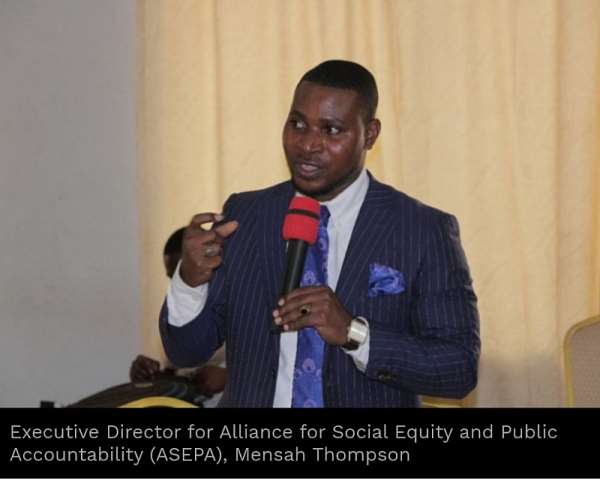 Folks I am tempted to based on the number calls I received this week from a couple of journalists to speak on the above subject share my thoughts in writing...
I have also taken the pain to listen to Kojo Oppong Nkrumah the Minister for Information on this particular issue and here are my thoughts...
First of all, what is HIPC?
HIPC, Highly Indebted Poor Country as fully called was an IMF program for poor Countries under high debt distress.
The program was specifically carved out for debt forgiveness to ease the fiscal space for the Countries to recover from their debt distress.
In 2001, when Ghana went for a HIPC program at the IMF, our debt to GDP ratio was 61%.
Our fiscal deficit was over the roof and debt servicing was extremely difficult.
Government was caught between taxing the already ailing economy to death or go under a HIPC program get debt forgiveness and additional facilities to be able to meet its short term liabilities.
Fast forward in 2020, our debt to GDP is expected to end at 76.9% and the fiscal deficit at 14%.
This data is actually worse than our situation in 2001 when we underwent the HIPC program to save the economy.
It is an indisputable fact that Ghana has NOT gone for a HIPC program and that is because the program doesn't exist anymore...
What is also true is that our economic situation is worse than our situation when went to HIPC and so if there was an existing HIPC program, Ghana would have probably signed up into it.
What is likely is that we may have to return to the IMF, for a program, not HIPC per say, but one that would oversee the recovery of this ailing economy.
And so if your mother is dead and you say she is asleep when the body begins to rot, we shall all smell it...
Mensah Thompson
Executive Director, ASEPA