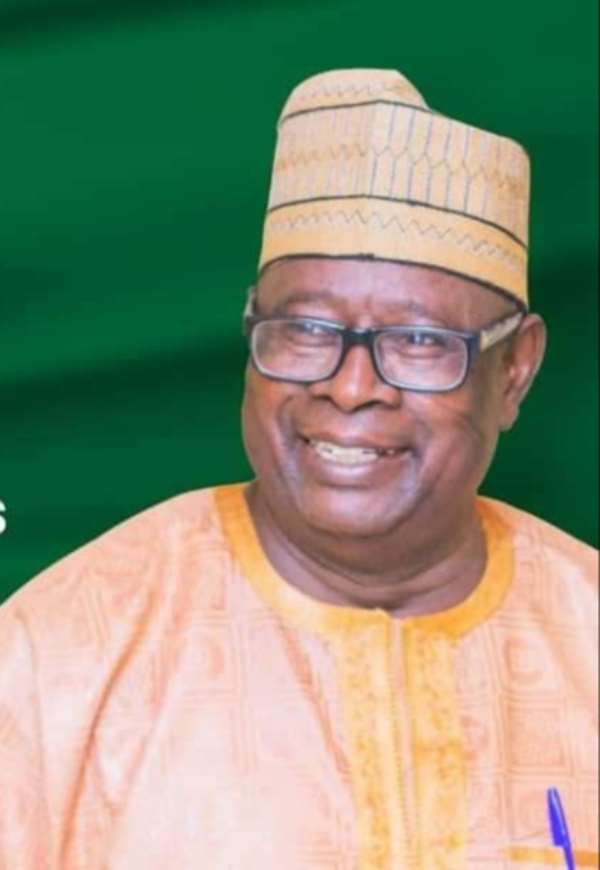 The opposition National Democratic Congress (NDC) in the Zebilla Constituency of the Upper East Region has embarked on peace and unity walk with 'operation win all polling stations' campaign in the constituency.
The walk started with drumming and dancing through the principal streets of the Zebilla in the Bawku West District to reunite the rank and file of the party to win the December polls both presidential and parliamentary elections.
Addressing hundreds of supporters after the walk, the parliamentary candidate for the opposition NDC in the Zebilla Constituency Hon. Cletus Apul Avoka said Ghanaians have suffered too much under the four years of rule under the NPP and it was time they are kicked out of power.
He admonishes party supporters, constituency Executives, Ward Executives and sympathizers to engage in door to door campaigns to solicit support and propagate the policies of the NDC.
According to him, he is a developmental oriented and a very peaceful and loving person and will make sure that during his come back, the remaining communities which were not connected to the national grid get their turn.
He said he has done a lot on social amenities in the constituency and will continue to cover all if elected.
The Zebilla constituency has been one of the strongholds of the NDC since 1992.
The parliamentary seat has been occupied by an NDC Member of Parliament Hon. Cletus Apul Avoka until in 2004 when he lost it to Hon. Lawyer John Akparibo Ndebugre of the PNC.
In 2008 Hon Cletus Apul Avoka reclaimed the seat and lost it again in 2016 to Hon. Frank Fuseini Adongo of the New Patriotic Party (NPP) who won the seat for the first time.
In 2016 election, Frank Fuseini Adongo of NPP pulled 22,361 representing 49.29% whiles Cletus Avoka of the NDC pulled 22,121 representing 48.77%.