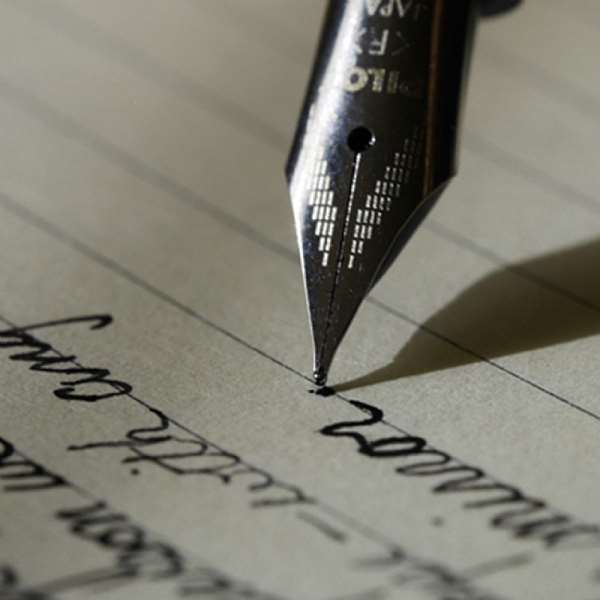 Honourable Abass Fuseini Sbaabe,
You are a self-made gentleman, and a brilliant young man, with considerable self-awareness - who undoubtedly has a bright political future, ahead of him. Above all, you epitomise the never-ending-hard work, of the brightest and best, of our lucky nation's young-achievers. Massa, ye ma wu tiri nkwaa, wai. Afihyiapaaa, oooo, Honourable.
Honourable, let us always remember that as it happens, on the ground, so to speak, our West African sub-region, has long been targeted, by the many secret-enemies of Africa, for permanent destabalisation. They want to keep us poor, the sods. But we shall prevail, as a united people, with a common destiny.
That is why all patriotic Ghanaians, who love our beautiful country, passionately, must unite and focus exclusively, on the crucial task of creating green-growth-wealth (exploiting the value-chain of industrial hemp, for example), which remains in local economies, right across rural Ghana, and generates jobs galore, nationwide, in the process, for our energy-filled younger generations. Happy birthday to you, Hon. Abaas Fuseini Sbaabe!