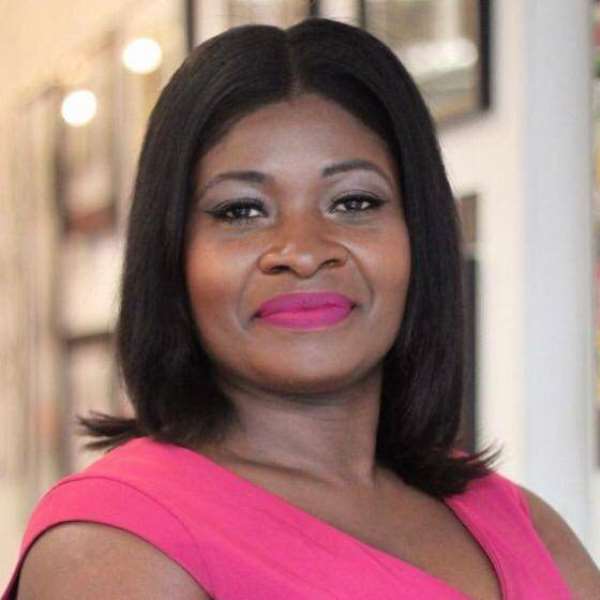 Political activists are often people who get involved in the political process from home or abroad in the interest of promoting, impeding or raising awareness about a certain issue or set of issues.
Such individuals take a clear stance on a matter or issue and voice their opinions to relevant government officials in the desire and hope that it changes in the best interest of the people.
Marie Amoakwa- Boadu, who resides in the UK and has added her voice to matters of national advancement has finally announced her decision in a Facebook live video to join the National Democratic Congress (NDC).
This announcement has been immensely welcomed by her followers on social media who believe that she has been a mentor and comes with equity and value especially in the area of women's advocacy to support the female leadership of the party to move Ghana forward.