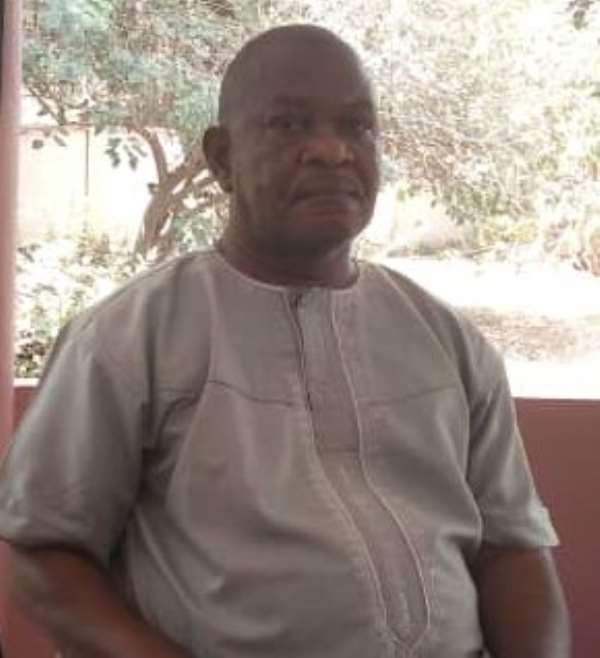 A former NPP Regional Organiser, Yaw Dabie Appiah-Mensah has entreated Chief Executives Officers (CEOs) of state institutions and other top government appointees to actively get involved in the electioneering campaign to ensure a resounding victory for President Akufo-Addo, come December 7.
He said the practice where the campaign is being run only by the President and his Vice, some Ministers, Members of Parliament, DCEs and party functionaries while most CEOs appear to be sitting on the fence without their active involvement is worrying and called on the leadership of the party to take immediate steps to address the issue.
Yaw Dabie Appiah-Mensah told the media in Sunyani that it is incumbent on the leadership of the NPP to also map out effective strategies to counter the lies and propaganda being peddled by members of the opposition NDC.
He said even though the President has extra-ordinarily done marvellously well, it behoves all party members to join the campaign trail to canvass for more votes in the December elections saying "the numerous infrastructural projects and other social intervention programmes are major pointers for effective campaign in the various communities as everyone can attest to them."
According to him, it would be in the supreme interest of the country for the NPP to be in office for a very long time owing to the pro-poor policies and the transformational leadership the party provides when it is in government and urged party members to undertake a house-to-house campaign in all the communities to win more votes.
Touching on the incessant and unprovoked attacks on the Electoral Commission by former President Mahama, Mr. Yaw Dabie Appiah-Mensah, described it as very shameful on the part of the former president to be engaging in such disgraceful acts.
"It's really worrying, unusual and shameful for former president John Dramani Mahama and for that matter any serious presidential candidate to descend so low as the one leading the charge against the electoral commission."
According to him, as a person who has led this country before and knows the implications of denigrating the elections management body, one will expect him to be measured and also be responsible in his utterances about the Electoral Commission.