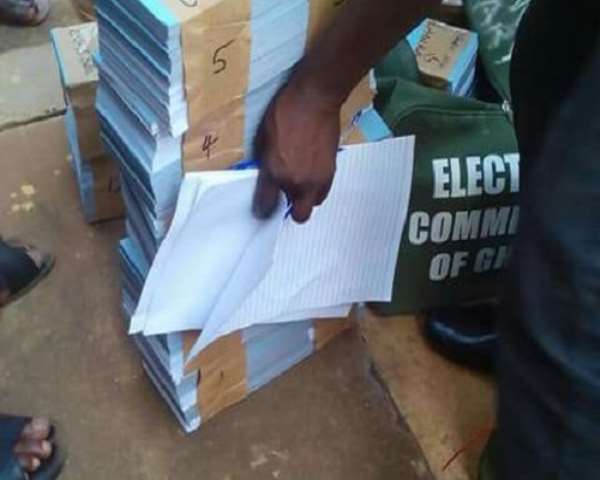 The Electoral Commission(EC) is set to begin the processes for the printing of ballot papers soon for the December 7 elections.
This was after the balloting by the 12 Presidential candidates.
President Akufo-Addo will be top on the ballot paper, while his arch-rival, former president John Mahama would also appear second on the 2020 ballot paper.
The EC is expected to write to the contesting parties to delegate representatives who'll observe the process of printing the ballot paper.